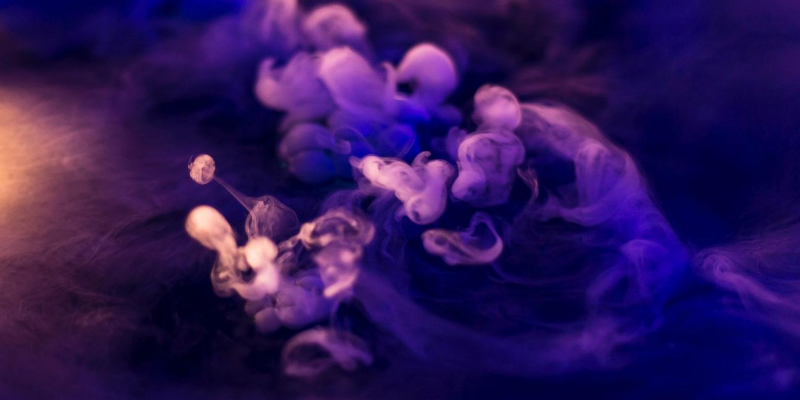 Why is marketing automation so important? Adam Steinhardt and Zaahn Johnson discuss the power of remarkable cloud software programs such as HubSpot, Marketo, Infusionsoft and Pardot.

What is the benefit of marketing automation software? How does it impact your marketing and sales productivity? Can automated sales and marketing software get you more sales leads?

As an inbound marketing agency, we work daily with clients to try and maximum marketing efficiency. Working with a platform like HubSpot has an enormous impact on businesses. Particularly when combined with Growth-Driven Design website principles.

Working in the cloud, HubSpot sales and marketing software bring about 15 different web-based apps together to make one efficient platform. This includes social media, keyword management, SEO page optimisation, website building, email marketing and blogging to name a few.
Companies that automate lead management see a 10% or greater increase in revenue in 6-9 months. [Source: Gartner Research]
These super powerful platforms connect your contacts database to the Internet and then streamline it all with powerful workflows. Get stuff done faster and more efficiently with HubSpot.

Intrigued? You should be. The Mar-Tech revolution is in full swing and represents a significant competitive advantage for innovative businesses that embrace the power of technology and marketing combined.
Discover more:
How Do You Know If You Need Marketing Automation Software?
10 Ways Marketing Automation Software Blows Your Mind
What is Sales and Marketing Automation Software?
The Kingdom offers free support on the HubSpot 30 Day free trial.
Speak to us today.