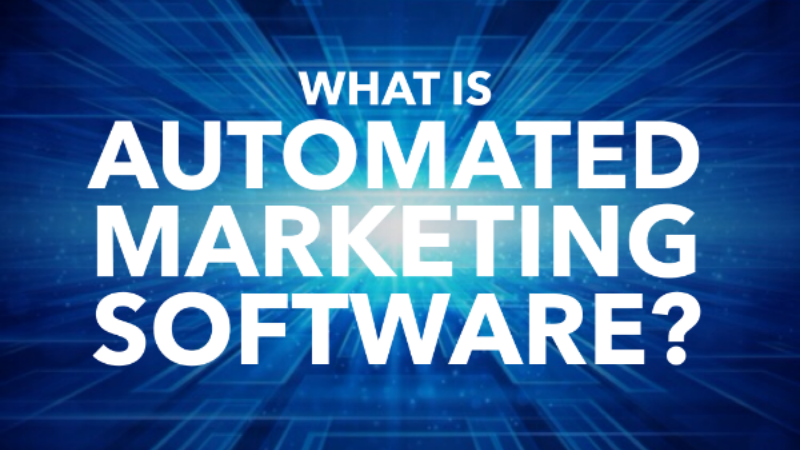 As marketing and advertising have converged it has gotten harder and harder to keep up with the latest trends. It's a global market now, with fast moving global players.
Technology drives marketing more than ever before. The tech revolution is moving business literally at the speed of light.
How do you keep up?
The answer is automated marketing software. The automated marketing software category has been exploding in the United States.
HubSpot is a global leader in this category.
The Kingdom recently converted from an award-winning advertising agency to become Australia's fastest growing HubSpot Certified Partner.

Once you see this software it completely changes the way you see marketing. It's the most exciting software tool I have demonstrated in 20 years of software sales. It blows people away - CEO, Adam Steinhardt
HubSpot integrates with all the major cloud players. This includes Xero, Salesforce, Survey Monkey, GoToMeeting, WordPress, Microsoft Dynamics, Magento, BigCommerce and Shopify.
Let's Unlock Some of the Features.
HubSpot has a remarkable email tool that allows you to work with segments of your lists. These list segments get you results.

The HubSpot site pages tool allows you to personalise your website content, specific to your customer.

With built-in SEO guidance and easy to understand keyword management, HubSpot is the perfect tool to get a handle on your SEO.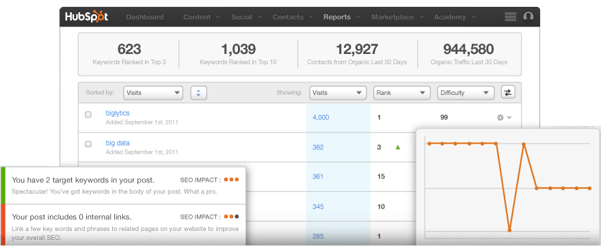 The HubSpot lead scoring process is super powerful and gives your transparency into who is on your website. You can see the web pages they have clicked and the emails your customers have opened.
Discover the Free CRM Today
The HubSpot CRM is free. You can use it right now. It is remarkable.
Gain Control Over Your Email With Sidekick
With the addition of the Sidekick app, any email sent to a customer is added automatically to their customer history. You can see the entire contact history in one timeline.
With the HubSpot Sidekick prospecting tool, you gain access to over 18,000,000 potential prospects. It truly harnesses the power of search, it is such a clever tool.
A Powerful Platform, Growing Bigger by the Day
HubSpot was listed on the NASDAQ last year and has since doubled in value. With over 15,000 customers in 90 different countries, HubSpot has its head office is in Boston and now has offices in Sydney, Dublin and more recently Singapore.
HubSpot has astounding training resources to support you. You can train your team using the built-in videos, and projects. Plus, there are easy to follow step-by-step guides.
Get on Board Before Your Opposition Does
The automated marketing category is big in the USA, and it's coming to Australia. Join the revolution now and get a competitive advantage before your opposition does.
Speak to us today to have a personal demonstration.