We are a service consultancy. We charge you for our time whilst providing a valued service to customers.
We are HubSpot Diamond Certified Partners
We specialize in all things HubSpot. We develop HubSpot websites and provide a full-service retainer for the complete outsourcing of your content marketing.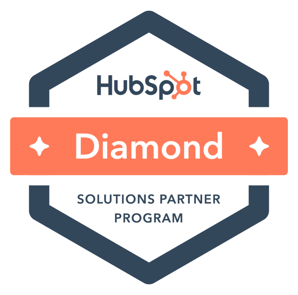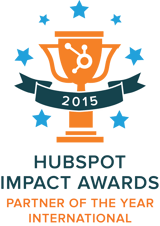 Outsource your HubSpot needs to us for economies of scale.
By outsourcing your content marketing to our professional HubSpot Sales and Marketing team, you get faster more effective results.
We are an outsourced marketing company that specializes in HubSpot
We have talented staff we pay, plus large investment in all the tools required to be a professional, value-adding business.
So, how do we charge?
Monthly Retainer
A retainer is set to allow for a monthly commitment of resources and hours to ensure accurate service levels. It requires a yearly contractual commitment but has a lower rate of $100 per hour to benefit you.
Monthly retainers start from $3000 per month and range up to $20,000 per month. For businesses working with the HubSpot Pro package, which is most common, we normally charge a minimum of $3000 per month to ensure maximum success using HubSpot.
Non Retainer pricing
If you are looking for HubSpot programming and integrations services on an hourly rate this can vary from $100 an hour to $500 an hour depending on the complexity of your programming requirements.
HubSpot CMS template design is charged from $150 an hour, always pre-quoted.
Shopify, Ecwid eCommerce design services are available for $150 an hour, but usually pre-quoted.
Inbound marketing strategies are available from $1,000.
Social Media training is available for 3 hours for $599.
FileMaker Pro programming services are available for $350 an hour.
We do HubSpot class training from $3,000 a day.