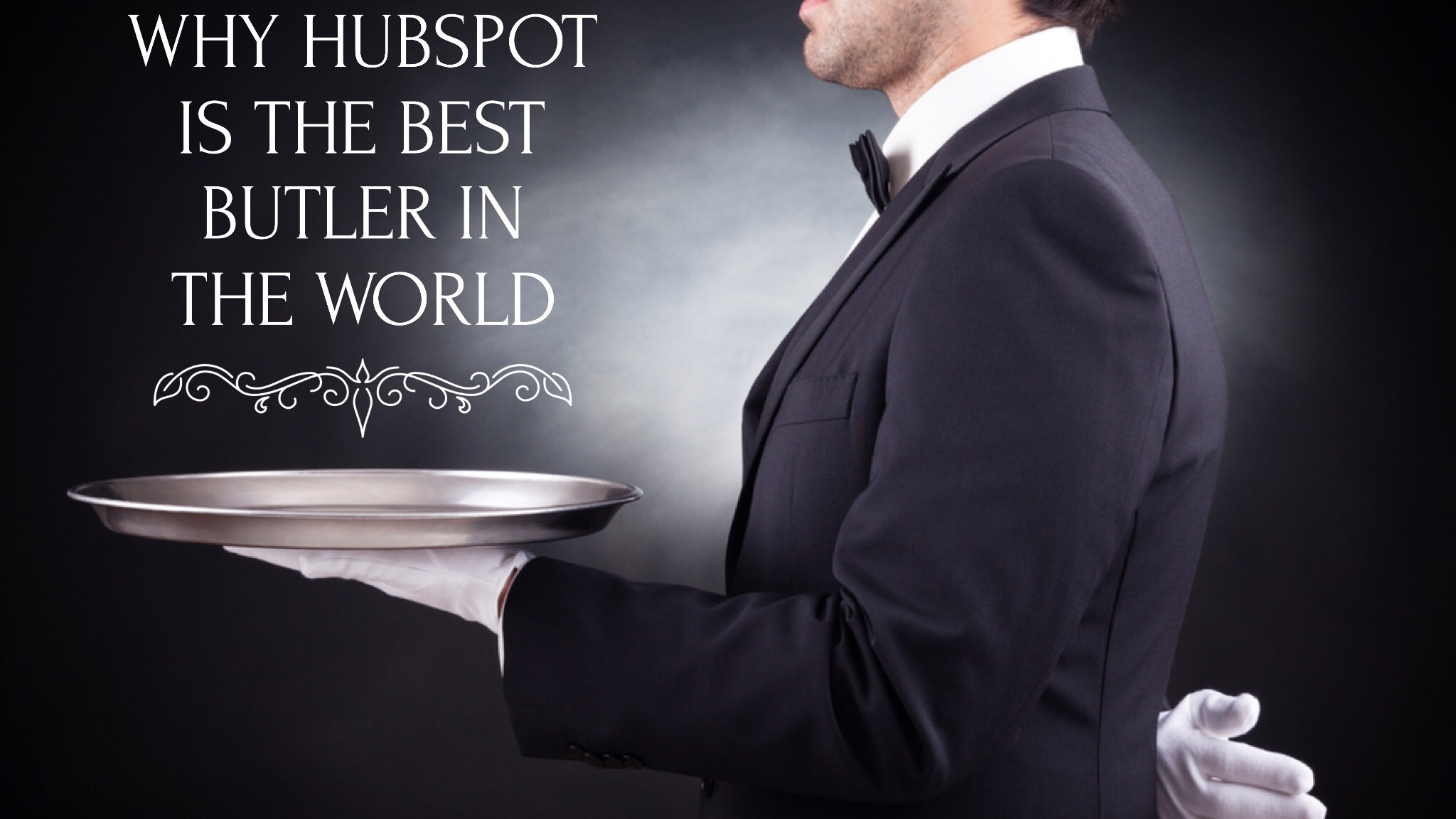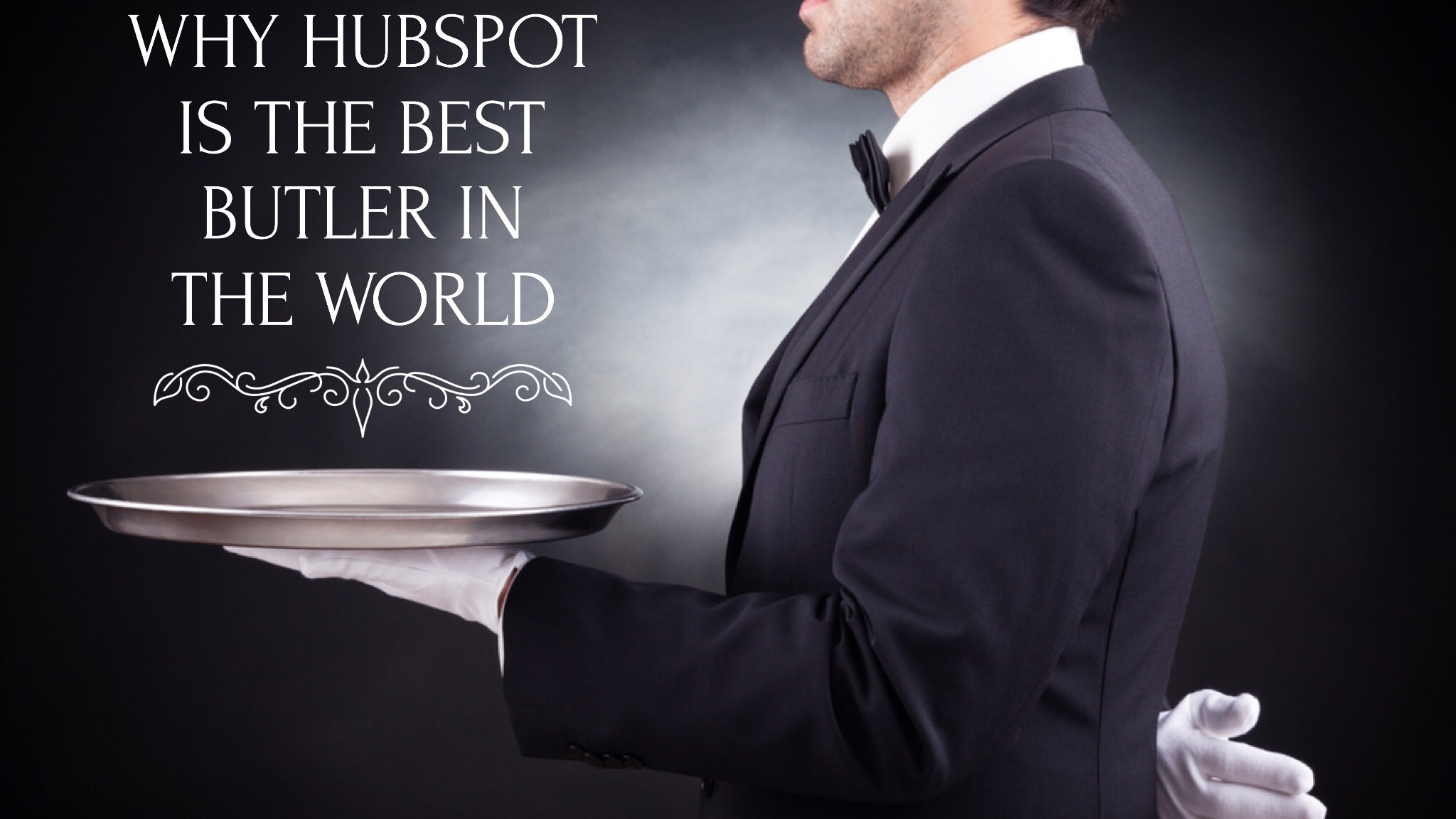 "Care for more leads, sir?"
It's every business professional's dream. Your very own butler - someone who runs around after you, making your life easier so you can reduce your stress, marketing wastage, and enjoy the finer things in life.
For most, this is a pipedream - but I'll let you in on a secret. You can get your very own marketing butler as quickly as tomorrow.
The Kingdom took on a marketing butler a few months ago, and we haven't looked back since.
Our butler doesn't wear a tuxedo, it doesn't bring us canapes after dinner and it isn't called anything like Jeeves or Winston (unfortunately). It's name is HubSpot.
It is the marketing butler for over 15,000 different businesses around the world.
HubSpot gives you the tools you need to be content creating, inbound marketing machines.
Gone are the days where you had to frantically keep tabs on multiple programs and data sheets. HubSpot takes care of all of that, and keeps it in one, user-friendly interface.
Do you still cold call? Wasting hours a week, butting heads with people who don't want to hear what you have to say? With your new marketing butler, this is a thing of the past.
Your faithful servant HubSpot has a fantastic service called lead scoring, where it ranks potential leads based on their stage of the sales funnel and their interaction with your website, blogs and other online features. Your wonderful butler then files these leads away into categories segmented by their attractiveness as leads, and kindly informs you when a lead is ready to be harvested.
Sounds incredible, right?
Your dutiful marketing butler HubSpot puts you in control of your business and gives you access to the following:
SEO

Social media publishing and scheduling

Email marketing

Landing pages

Website design, creation, and management

Keyword tools

Blogs

Calls-to-action

Lead scoring

Customer relationship management

Key metrics reports

Measurement of page performance
And much, much more.
Making the investment in HubSpot will reward you tenfold. The reduction of stress alone makes it worth your while, and it allows you to effectively streamline your business so you can reduce your wastage.
With your HubSpot marketing butler by your side, you can become inbound marketing powerhouses, leapfrogging the competition on your way to success.

Learn More


The Kingdom are Gold Level HubSpot Partners - Find out more

Learn more about Inbound Marketing

Speak to The Kingdom and discover how our inbound marketing and lead generation techniques help Melbourne, Sydney, Brisbane, Gold Coast, Perth and Adelaide businesses grow sales fast using the HubSpot Marketing and CRM platform. We create content marketing strategies that get you sales.