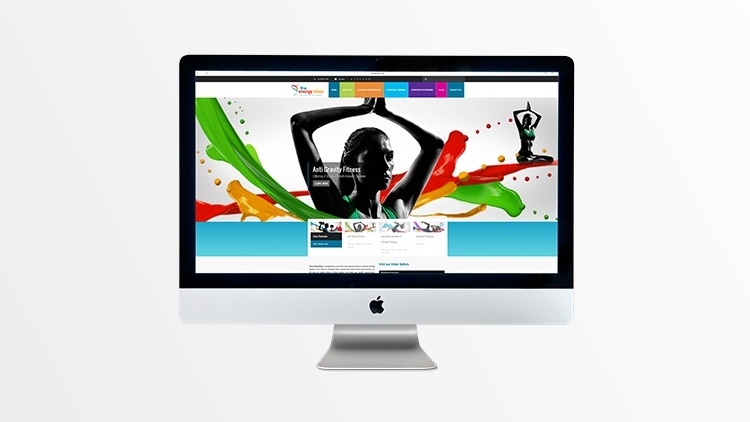 The Energy Clinic came to The Kingdom in need of a new brand for their business.
With the gym industry moving at lightning speed, they needed to keep up with technical advancements and get a livery and responsive website design that matched their quality fitness offering.
The use of vibrant colours brought the brand to life.
We created a responsive web design using HTML5 and WordPress that allowed members to log in, book into classes and learn everything they needed to know about memberships.
The energetic new brand livery and responsive web design framework were also much kinder on the eyes, as well as being much easier to navigate.
In January 2015, The Kingdom was nominated by Campaign Brief as the second-most creative agency in Adelaide. With the growing shifting sands of the digital revolution, we decided to pivot and become a value-added reseller for publically listed company HubSpot.
Find out more.
A really intersting 12 minute HubSpot movie.
What is HubSpot and who should buy it?