Welcome to part 3 of our 4 part series on how to use social media on all stages of the inbound sales funnel to improve your marketing metrics. Our social media expert team discuss the CLOSE stage of the inbound methodology.
Catch up on the previous episodes.
Part 1 Using Social Media to Attract
Part 2 Using Social Media to Convert
Key Question : What is Inbound?
Do you wonder how an inbound methodology can work for your business? Are you posting frequently enough on social media so that consumers can find social affirmation?
Key Question : What is the Sales Funnel?
The power of the mobile phone means consumers can research before they buy, so they want to trust you before they make their purchase with you.
Traditional media typically has tried to increase your brand awareness hoping that consumers will buy from memory. Sales is very different now.
Being honest and transparent with your customers is the best way you can win their trust. Do you display the prices of your products or services on your website?
Your customers like to know this information, and this will close this stage and bring your customer into the delight stage of the sales funnel.
Always talk about what you can offer the customer; whether it's free shipping or a time-limited promotion, they want to know what they will receive.
44% of salespeople give up after one follow-up. [Source: Scripted]
If this isn't generating as many leads as you'd hoped, try displaying your client testimonials on your social media page.
Don't understimate the power Facebook and Twitter can have on your posts and audience. Recognised client testimonials can create trust through new customers.
If you use Shopify, your customers can also review the products they purchased. You are then able to post that review, informing new customers of that product through another customer's experience.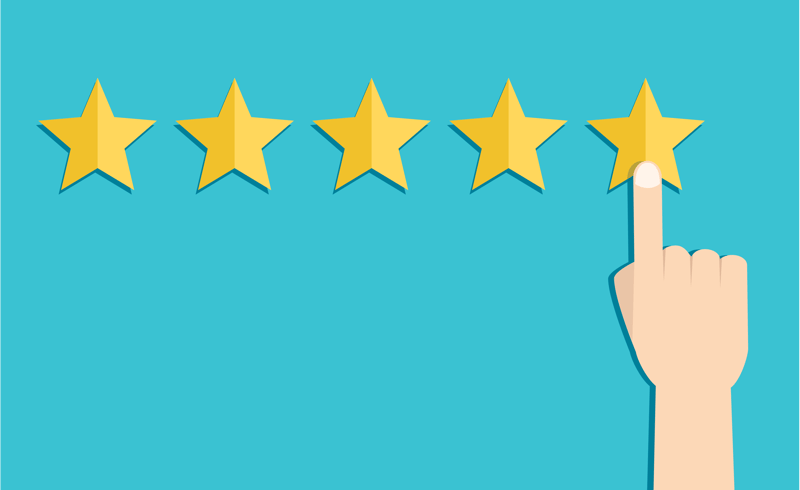 Wondering how you can offer your products or services differently through visuals?
Including some lifestyle shots of the products or services you provide will show your customer how it works in action. Using a social media influencer can help boost not only your posts, but also your consumer's trust in you too.
Discover More:
Do you have a question? We offer a special deal where an entire show can be dedicated to answering your question.
We provide you with free sales and marketing advice with our Facebook Live video series. Live every weekday at 3pm.
Learn More:
4 Big Reasons to Integrate Shopify with HubSpot
5 Ways to Power Up Your Business Facebook Page
How Social Media Influencers Boost Your Brand's Online Presence