How do you make your content marketing work and why you need it?
What is content marketing and how do you get it working for your business?
Are you providing information that helps your prospects on their buyer journey?
If you are not doing content marketing, you are behind the competition. Creating content for your prospects to discover on search engines is a critical way to gain new followers and new sales.
By creating information that is of benefit to your prospect, your are building trust. Inbound marketing is the process of nurturing your leads down the sales funnel with your expert information.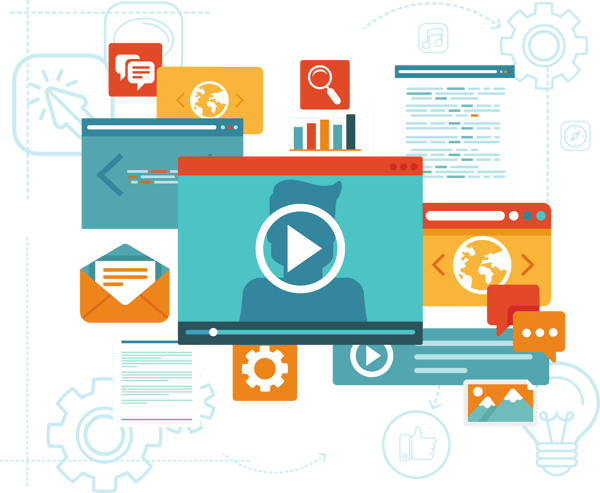 Content marketing is about creating evergreen marketing assets that have longer periods of value.
How do you rate your discoverability on the Internet? Does you search engine profile bring your leads?
By 2020, customers will manage 85% of their interaction with the enterprise without interacting with a human. [Source: Gartner]
So what are some inbound marketing tips that can get your website firing? How do you get content marketing working for you? How do you know if it works? Having a well made Growth-Driven Design website is a key, but is it enough?
How much time are you allocating to being successful in content marketing? Do you have the patience to take a long term view on success to ensure that your hard work pays off?
Have you got your SMART business goals set for the year 2020?
Zaahn Johnson and Adam Steinhardt of The Kingdom provide you with key answers to questions about how to make content marketing work.
Discover more:
How Does an Outsourced Marketing Company Know What to Write About Your Business?
Is Content Marketing the Death of Cold Calling?
6 Ways to Repurpose Your Content