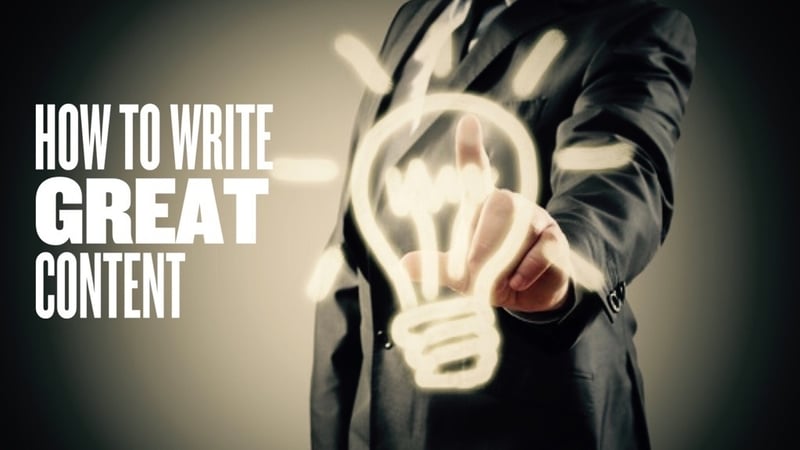 The Kingdom is an outsourced content creator. The question we often get is how do we know what to write? This is a common question, so how do we know what to write about for your business?
How we do it
When customers come to your business, they want answers to their problems.
What problems are you solving for your customer on a day to day basis? How are you meeting their challenges with valuable, intelligent solutions?
As a part of our Grow Sales Fast Business System, Stage 3 is the Solve process. The Solve process is all about how your business is going to solve the challenges of your customer.
The main goal of everything we do for your business is how we help the customer. We go on a question asking frenzy to discover what it is that makes your business valuable.
As a team, we think of all the questions about your business. We also research on the Internet to discover more questions and content that relates to your business, and expect the key people in your business to contribute in this mission.
It's best to gather as many people in your business as you can. This includes product managers, marketing people, sales people, management, and executives. All levels of your team can contribute to the questions that they come across on a day by day basis.
This usually means a final list of at least 300-500 questions about your business.
The Next Step
We then sit with the experts in your team, bring them together and have them answer those questions. These expert answers are important. These questions provide the foundation for future content.
We record the answers. We then send off the recording for transcribing. Once we have that transcript then we have the knowledge of your business.
Creating Your Content
This knowledge forms the basis of all future content marketing creation. We create e-books, white papers, blogs, social media stories and Tweets.
Our content curators then go over your content, ensuring keywords are correct and White Hat SEO processes are applied.
What is White Hat SEO? Find out here.
We are looking to maximise the effectiveness of your content with five or more keywords and long tail keywords, ensuring that the article can be successfully searched by search engines.
We also write your content in a way that is engaging to your audience, making your content interesting and relevant.
We go through an extensive training process. All of our team have HubSpot certifications that are renewed annually. This education process ensures that we are constantly up to date with best practices.