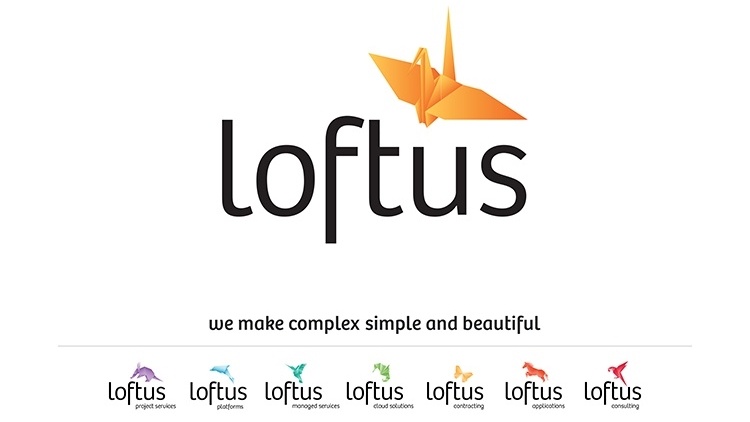 Loftus IT came to us in need of a full brand overhaul.
We kept their brand simple, by creating a staple logo and adding variations to this for each department of the business.
We created a brand new website, full stationery set and a new sign for their head office building.
In January 2015, The Kingdom was nominated by Campaign Brief as the second-most creative agency in Adelaide. With the growing shifting sands of the digital revolution, we decided to pivot and become a value-added reseller for publically listed company HubSpot.
Find out more.
A really interesting 12 minute HubSpot movie.
What is HubSpot and who should buy it?