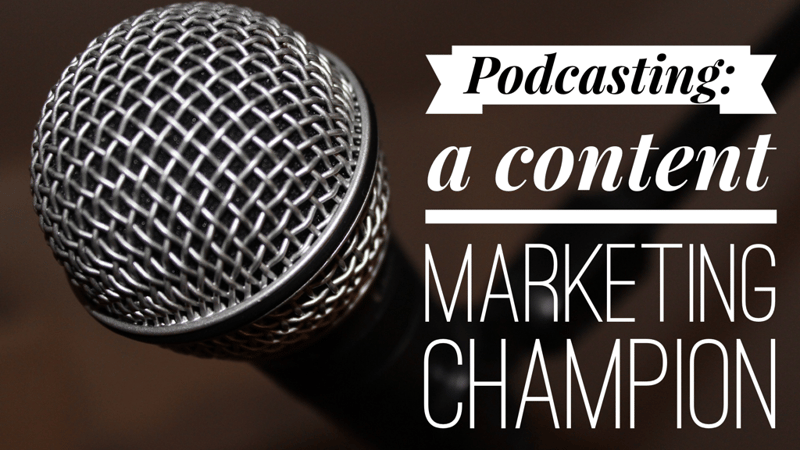 Podcasting is part of the digital revolution that we are living and breathing right now… I have to be honest, I was not expecting to like it. But I don't just like it, I Love it!
I struggled with it to start with - why would I devote my drive home to listening to talking?
After all I have the reputation of massacring most Top 40 tunes with my terrible singing and Zaahnifying (yeah it's a thing - wrong lyrics to a song), and the drive home is my training ground.
However, after realising it's potential, I am now a converted podcast enthusiast. I listen to them on the drive to and from work, and I am a weekly contributor in the Grow Sales Fast business podcast - which I have to say is a great deal of fun. Adam Steinhardt, Mel Grieg and I chat together for about 15 - 20 minutes, covering topics such as LinkedIn, Facebook and other great ways to drive traffic back to your website using the power of social media.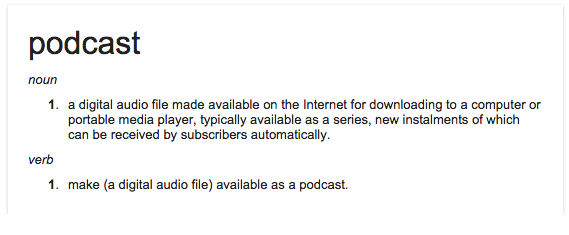 I listen to mainly social media and inbound content marketing podcasts. It's an easy way to learn for me - the drive home in the car is long enough to get in a full episode and I find them highly informative and quite relaxing.
So let's look at it from the other way, should you start a podcast? Why not!?
Become a podcasting extraordinaire
Having the ability to speak and a sound knowledge base of a topic are essentially all you need to get started. Some sage advice from our own Mel Greig was "just be yourself", which while it sounds obvious, it was great to be reminded.
You might be a financial advisor, a jeweller, school teacher - if you have advice for clients or friends or future listeners, it is a great idea to get your message on the airwaves. Take a look at the podcasts on iTunes and see if there are any that will inspire and delight you!
To help you start your podcasting journey here are some of our favourites.
Management & Marketing
Screw the Nine to Five - Several Laugh out Louds
Social Media Marketing Podcast
Entrepreneur on Fire - John Lee Dumas
Comedy
Lewis & Lowe
Want to discover more about the benefits of podcasting? Click here.
Speak to The Kingdom and discover how our inbound marketing and lead generation techniques help Melbourne, Perth and Adelaide businesses grow sales fast using the HubSpot marketing and CRM platform.