Welcome to Episode 12 of HubnSpoke. The podcast for HubSpotters and Sales and marketing people wanting to have a laugh whilst learning
Adam Steinhardt and Zaahn Johnson discuss the "why" having trust in your inbound marketing strategy is so important.
As a specialist inbound marketing agency and HubSpot Platinum Partner we often see impatience to get results get in the way of tried and tested inbound strategies.
What is inbound marketing?
Inbound marketing is the process of creating content for your website that guides your prospect down the sales funnel.
Unlike pay per click, which creates a charge every time, inbound marketing takes patience as you build up your search engine profile using white hat SEO techniques.
In this episode of HubnSpoke, we discuss the benefits of setting your strategy and then pursuing it.
The benefits of blogging are substantial, but, to be a successful content marketer you need to persist.
What do we love about HubSpot this week?
Zaahn talks about how much she is enjoying the new HubSpot Dashboard.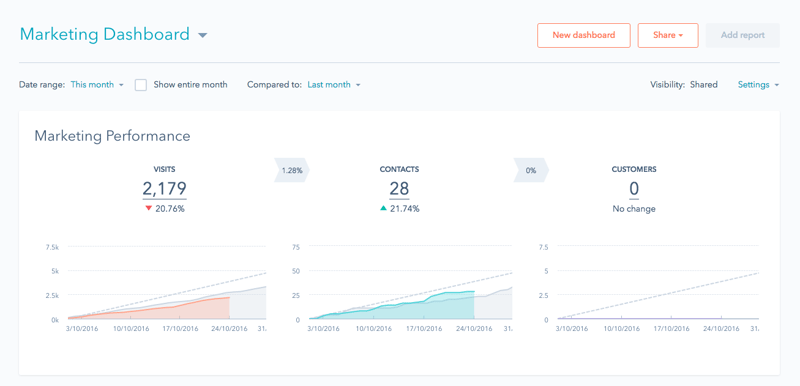 It's one of the great benefits of the HubSpot Automated Sales and Marketing software is that it is always updating and improving.
Adam likes the progression of the Blog Composer Tool, a great benefit for writing copy and lead generation ideas.
Marketing managers and content curators will love this feature in the future.
Talking about what we would like to change, we focus on much The Kingdom SEO team would love to have categories for managing the search engine keywords.
The Kingdom Team Talk Inbound 2016.
Excitement is growing, as the schedules get locked down, and the suitcases come out of the garage for the huge event in Boston for all HubSpotters, Sales Professionals and Inbound Marketing Experts.
See Adam Steinhardt talk at #Inbound16 at 4:15 pm Wednesday, November 9th.