What is HubSpot?
What is HubSpot, and how does it work? The Kingdom is a HubSpot Diamond Partner and can show you what HubSpot can do.
We looked hard at all of the automated marketing software. Marketo, Infusionsoft, Eloqua, Pardot, Rainmaker are all fantastic programs, but after careful review by our software specialists, we chose the HubSpot platform.
"Less hassle, more control, and an inbound marketing strategy that works." HubSpot is the death of cold calling.
By implementing a dedicated HubSpot oriented content marketing plan, your business can increase leads, conversions and sales.
Now, sales leads are warm at the very least.
HubSpot provides valuable insights into prospects coming through your website, including through organic search, social media, email and direct traffic. HubSpot gives you insight into who they are, and away you go!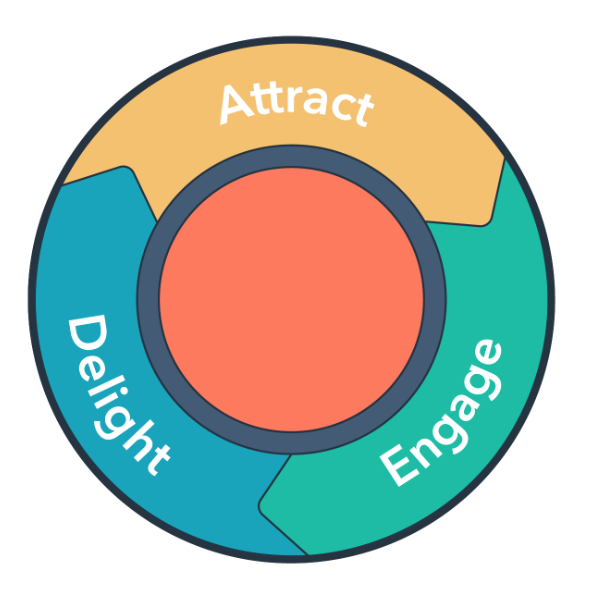 If you want a dynamic modern CRM, HubSpot is a great choice. The CRM is a product that is less than a year old, but it's a fantastic way to keep track of your deal prospects. The ability to integrate with Gmail and have an automatic personal feed of all correspondence with a customer is amazing.
Would You Like to See Who is On Your Website?
HubSpot like having x-ray vision to your web traffic.
Once you have a customer's email, you can track the complete history of when they've had contact with your business digitally.


Businesses that use marketing automation to nurture prospects experience a 451% increase in qualified leads. - The Annuitas Group
More Power than MailChimp.
If you are using MailChimp or any other email marketing program, you will love the power and ease of HubSpot's email marketing tools. Combined with landing pages, calls to actions, it gives you true digital marketing power.
Easily Grow Your Organic Reach With Search Engine Keyword Marketing
Most people have some knowledge of keywords, but many find the Google Analytics keyword management tools daunting.
HubSpot has remarkably easy to understand stats and reporting, so you can enjoy the gamification of finding your favorite stats and the results go up.
Sidekick
Would you like to know when the emails you send actually get opened? If the links you send in your emails, get activated? If so, Sidekick is the must have add-on for your business. It links directly into the HubSpot platform and gives you incredible access to insights about your engagement levels.
Lead Scoring
Most people are unsure of how this can be amazing for their business as old school sales and marketing methods don't convert easily into this. Simply put, once you have information coming to you about when people are looking at your website, these tools then score the value of the contact.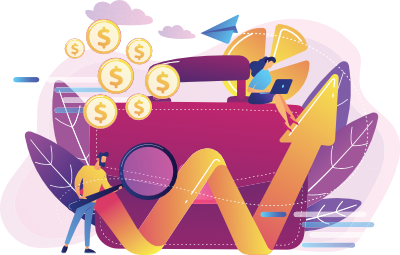 Driving Social from One Dashboard
Social media works, but how? With HubSpot, you can find out with a publishing and monitoring dashboard that makes it easy to get social media working for you.
We are experts on Google+, Facebook pages for business, LinkedIn company pages and Twitter, and we know how to get your social media tools fanning your content marketing fire, all using the HubSpot platform.
Discover more about what we learned in our first year of HubSpot. Read our case study...