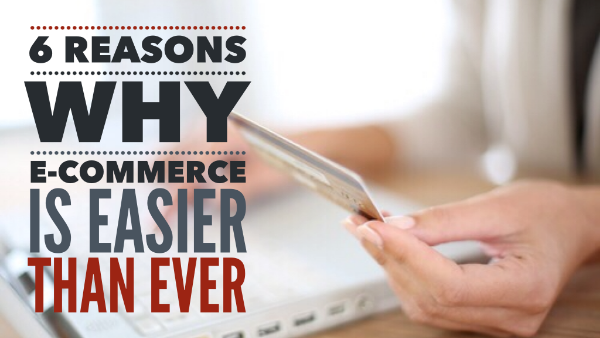 The process of selecting e-commerce software has become easier than ever. Exciting growth and development of cloud software means you have more choices. Choice can make it challenging, as on first glance, there seems to be so many solutions.
So how do you choose the right e-commerce platform?
We recommend starting with one of the biggest global providers of e-commerce platforms in the world.

BigCommerce vs Shopify
The two companies worth considering are BigCommerce, and Shopify. These platforms have had years of testing and hundreds of thousands of users working on the platforms every day. This has some advantages. These are:
Dedicated Developers
Shopify and BigCommerce have dedicated developer, teams. These teams consistently work through the bugs and issues to make sure their platforms are up to date and work as promised.
Getting a mate to program your website is a dangerous practice. You may save money in the short run, but it can all go pear-shaped in the end.
We have seen situations of pain caused by proprietary e-commerce sites. Custom solutions can mean slow turnarounds and proprietary knowledge. This makes it hard for future evolution of your platform, not to mention costs.
The Theme Marketplaces
Shopify and BigCommerce have a huge range of themes available for sale in their global marketplace.
Themes sold in the marketplace are pre-created templates that save a huge amount of development time. A pre-created theme eliminates the need to program the digital shop from scratch. Having to create a shop from scratch creates a huge overhead in programming, and also creates bugs that can linger for many months.
By purchasing a template from the Shopify or BigCommerce marketplace, you get to demo how the template works before you buy. A big advantage.
The Kingdom team of IT specialists can customise and change anything in the theme at any time to give the theme your own personal touch.
Integrations
Major e-commerce platforms have integrations with all the major cloud software vendors. This is important in a cloud-compatible world.
Integrating with HubSpot, Salesforce, Xero, Survey Monkey, Zapier and all the other major cloud programs is a big bonus. It also makes you future-proof; as new popular platforms come out, they will integrate with Shopify and Big Commerce.
Integration gives you cloud software harmony.
BigCommerce and Shopify are keeping up with the latest trends in digital shopping.
As the world changes, they have the resources to keep their programming platforms up to date. With the introduction of new technology, they are there for you.
The App Marketplace
BigCommerce and Shopify have extensive marketplace add-ons. This allows for specific enhancements to connect into your e-commerce solution.
Visit the Shopify App Store here.
Visit the BigCommerce App Store here.
Global Developer Community
BigCommerce and Shopify have a global listing of certified developers. This mean you are never tied to one developer who may not provide a satisfactory service.
This gives you a choice of Shopify and BigCommerce certified developers to choose from. These integrators have training and accreditation services in Shopify and BigCommerce also.
The Kingdom Understand Integration with HubSpot
For example, The Kingdom team have gone through an extensive accreditation process to understand HubSpot, this is a similar process for BigCommerce and Shopify. Being specialists in the HubSpot application, we understand the HubSpot API library and how it connects to other programs, giving us experience in programming as well as how to integrate different platforms and interfaces. As such, we can connect most systems.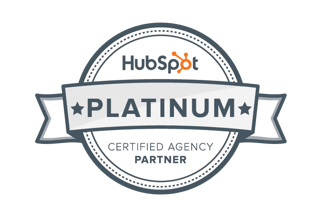 The power of your e-commerce site is amplified significantly when a customer is working with BigCommerce or Shopify. These platforms have loads of integrations and lots of power to maximise the features of all programs.
As HubSpot Certified Partners, we specialise in integrations with Shopify and BigCommerce. The Kingdom are Shopify Partners and specialists in its deployment.