---

Are you a HubSpot customer considering an eCommerce store for your website?

Are you thinking of taking your eCommerce shop to the next level? Wanting to give a better buyer experience, without complicated uploads and processing?

If you have been considering eCommerce, it's time to get on it.

The Kingdom build all of our HubSpot connected eCommerce stores using Shopify. Shopify is one of the world's premiere cloud-based eCommerce stores.

Shopify is a complete eCommerce solution that allows the setup of an online store to happen easily.

Shopify allows you the freedom to build and completely tailor your online store. Importantly, Shopify has the infrastructure to grow with you as your store does.

Here are four big reasons to choose Shopify.
Loads of Themes to Get You Started
Take the hassle out of design with Shopify's theme marketplace. A wide variety of free and paid templates can create elegant eCommerce solutions.

All premium Shopify themes are mobile ready. Many are designed with a particular type of business in mind. So, you're sure to find something that will fit your business. It's a compelling benefit being able to see how your store might look, before investing in development.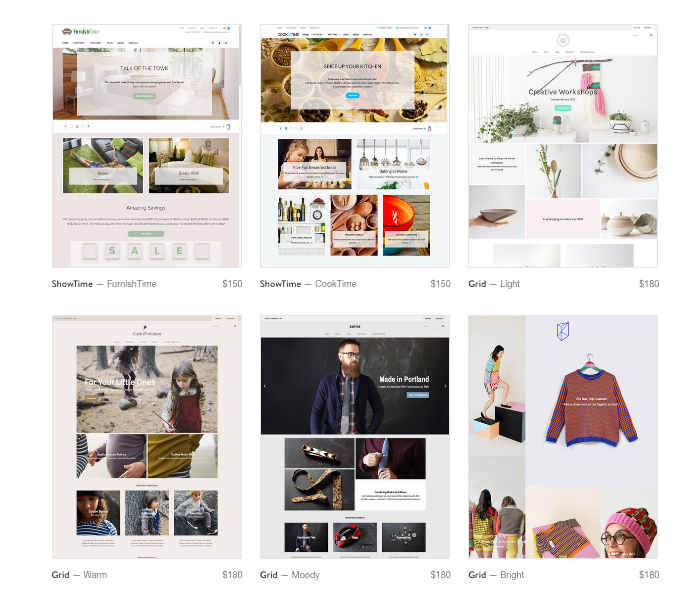 The Add-On Apps Library
There are a large number of apps available on the Shopify marketplace. Apps extend your store, giving it added power. There are both free and paid apps for you to choose from. This gives you outstanding flexibility, to help you customise the ways in which your customers can interact on your site. This is critical to the future expandability of your eCommerce store. It's a key advantage that smaller eCommerce companies cannot offer.

There Are Thousands of Shopify Stores Globally
Shopify is a global eCommerce giant. It's currently powering over 100,000 online shops. With size comes comprehensive support and infrastructure to ensure that you can get assistance when you need it.

Shopify has an excellent, and very helpful, 24/7 live chat to help you at any time.
HubSpot and Shopify Integrate, Giving You More Power
An inbound marketing plan is a powerful way to get your eCommerce shop firing. Use inbound marketing and HubSpot to get your prospects to your eCommerce store.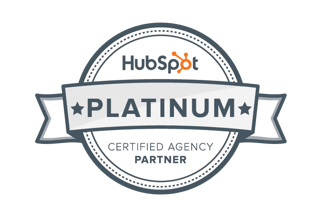 Once you have converted customers, then you can use the HubSpot's powerful marketing automation tools to nurture future sales.

Learn more about how The Kingdom can help you get started on your eCommerce website with a free 30-minute consultation. Our team of HubSpot and eCommerce experts can help you create a powerful site.