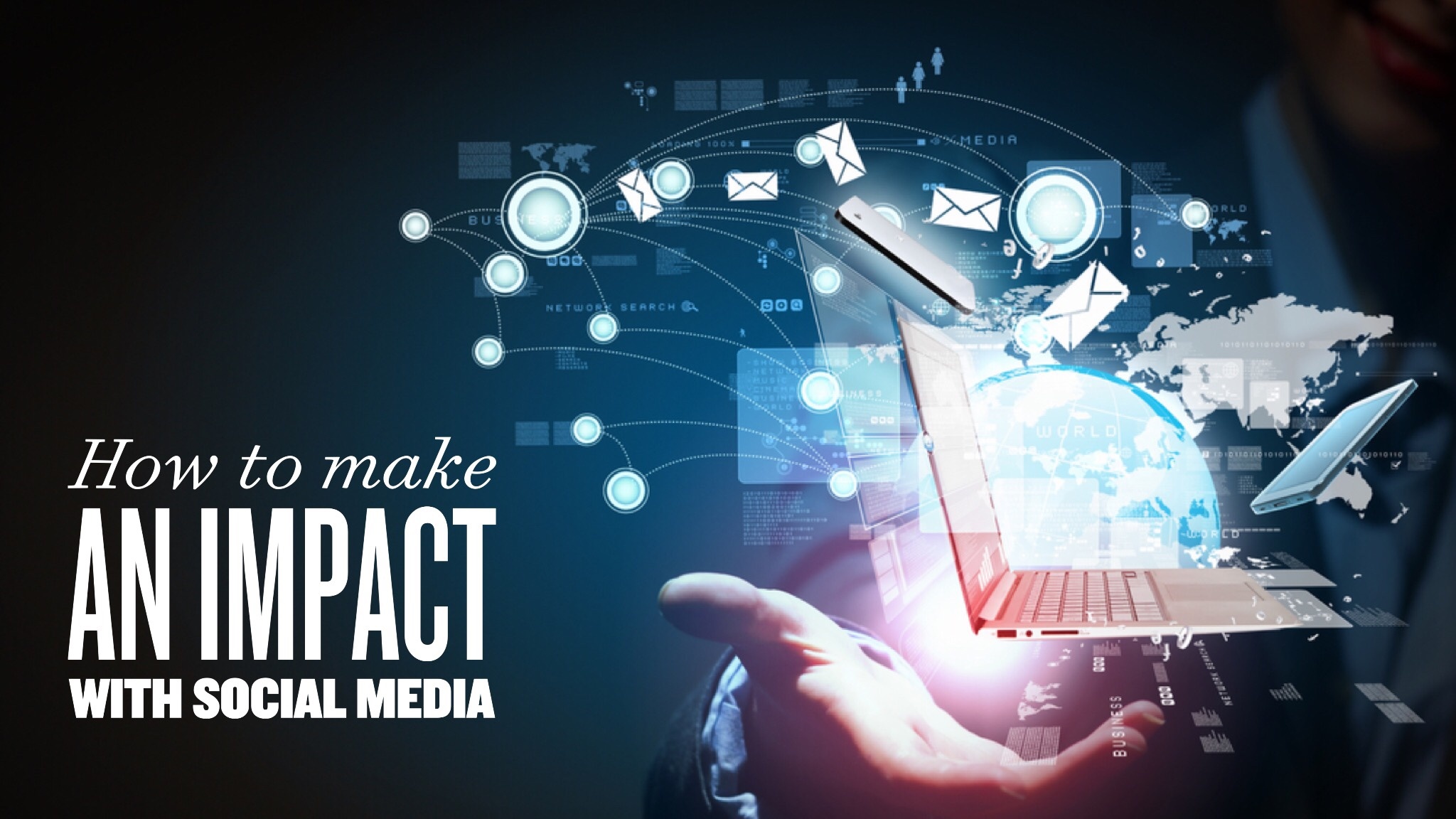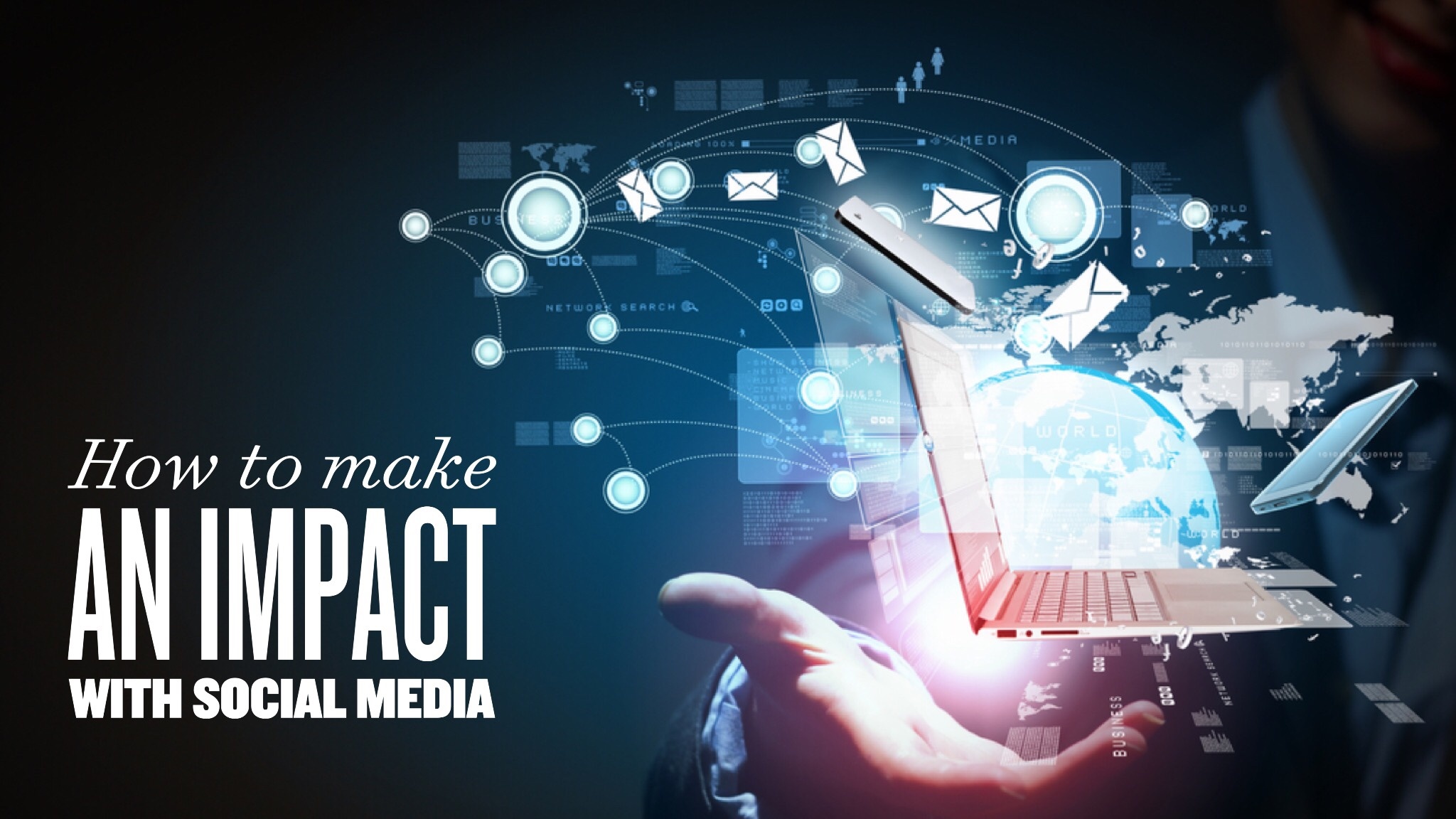 Social media is fast becoming a more popular way for businesses to reach out to the customers, to talk to them, update them, receive their feedback and be more involved in their customer relations than ever before possible.
Not just that, but social media and content marketing is making strong and successful marketing more affordable so that you don't have to have a huge budget to get your message across.
People are now connected to social media in some form whether through Facebook, LinkedIn, YouTube or Twitter, and it is providing companies with the opportunity to reach their brand and product out to a greater group of people.
For social to have successful and positive impact for your business and for your product it is very important that it is handled correctly.
Try these tips to bring your A-Game to your social media.
Make your content concise

Be interesting. Run cool competitions to be fun

Informing your customers

Help your customer make informed decisions

Post regularly, don't give up.

Get great stats and work them - we love HubSpot, it gives amazing results.

It's a numbers game. The more you do the more you get.

Make sure you have a great website

Get away from stock photography, shoot something interesting.
The Kingdom provides social media services for a range of national businesses.
Contact us today if you would like more help getting an impact and be Social.