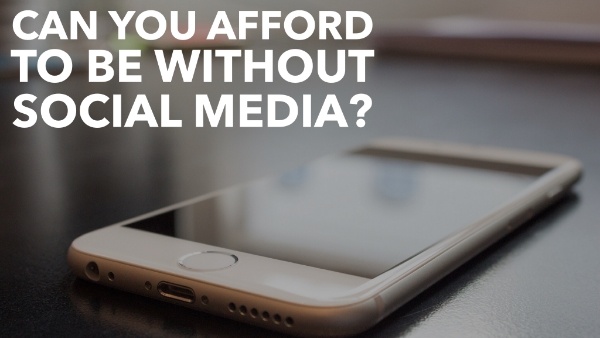 Time to get social and make your business known
We see it every day in managing our customers that social media is a powerful way to push your messages out to the marketplace.
Social media has been around for nearly 8 years in Australia. Yet it is amazing that so many businesses are still missing out on this powerful way to promote their business.
Social Media management takes dedicated experience and skill
Social media is not just a matter of putting the apprentice or receptionist who knows how to post their weekend party photos to Facebook and call them the social media manager.
It's like taking a year 12 maths student and making them your accountant.
Social media is a definitive skill. It is the convergence of public relations, IT, communications, copywriting and marketing, plus hours of training unlocking the power of the applications that drive it. The Kingdom social media team spend hours each week keeping up with the latest trends, but the effect is powerful and worth it.
Social media generates website hits for your business.
Each platform has its different secret powers needing the right strategy to get real results for your business. Social media is your best method for promoting your content. Content marketing is your way of providing Google with the answers to give to the customers, people searching.
Keywords get you found
Creating content on your website, with the correct structure and attention to detail including well-researched keywords and search friendly long tail keywords gets you found.
That is great for people searching. But the world does not know about your content unless you push it out to them.
This is where social media is important.
Amplify your message
Social media allows you to amplify your message. Every piece of social media that you create should have a link back to your website to drive traffic. Ultimately, in the digital world, web traffic is what your business is seeking.
Drive Traffic to your web
If you can get people back to your website, then you have an opportunity to convert them to customers. This is where inbound marketing becomes critical to your commercial success. Inbound marketing nurtures the prospect to a point where they trust and like your goods or service. Then they buy.
The global world is getting more competitive every day. Can you afford to leave the powerful social media weapon on the shelf any longer?
The Kingdom helps businesses build powerful digital marketing tools to get value and growth from their HubSpot investment. Login to the HubSpot CRM then speak to The Kingdom team today.