---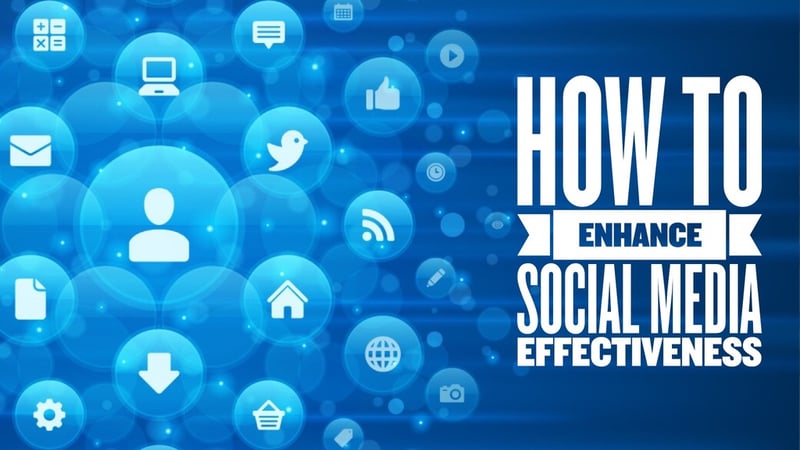 A step back in time
Let's go back in time. Back to a time when we didn't have access to an automated marketing software platform that helped us achieve excellent click through back to our website.
You see in those days, as your social media manager, I wasn't able to tell you whether the Facebook posts or the Tweets were achieving any real engagement with clicks back to your website.
We had a feel for what was going on, just kind of had a bit if a feel for it. Not what the Board of Directors or Senior Management want to hear to justify spending money on social media - which in our experience, they are usually dubious about doing to start with.
But it goes deeper than that…..
Let's look at the process involved with HubSpot as it stands currently.
The blog is an integral part of the content generation required to achieve inbound marketing goals. You can learn more about how to write a successful blog article here.
Once a blog is complete then we need to ensure it gets read. You can't just write it and hope it is read - you have to put it out there to the universe.
Enhancing your social effectiveness
We achieve this by promoting your blog on social media. HubSpot makes this step super easy. The HubSpot social inbox and scheduling tool is excellent and provides us with the ROI numbers that clients (and their managers) want to see.
This is why we advocate businesses commit to more than one channel on social media. Actually we don't….. we advocate all channels. Don't feel intimidated by that though, our Grow Sales Fast business model makes growing your channels seamless, you can learn more about that here.
Top tip
The social inbox is my favourite part of HubSpot - it is where I spend most of my time. Driving traffic back to our clients websites.
If you have any questions about social media support and HubSpot - I am more than happy to help you with your questions, seeing the social section in action at our next seminar would be a great idea too - you can book into it here.
See you on the channels.