In this episode of the popular HubSpot podcast, HubnSpoke, the content marketing team of Adam Steinhardt and Zaahn Johnson investigate why your business should update your website every single day.
The old way of building a website is over. Long, drawn out projects that lasts for six months and then are left in place for years without an update are a thing of the past.
A great lead generating website should be built day by day and be continuously improved upon.
Each day your business gets new inbound questions. Are you answering them? Do you have the price of your product on your website? Find out why this is critical for your website.
The more questions you get, the more pages your website should have.
81% of shoppers conduct online research before making big purchases.
(Retailing Today, 2014) (Source: https://www.hubspot.com/marketing-statistics)
Inbound marketing is the process of using content to guide your prospects down the sales funnel on your website. It's the process of attracting people, then engaging them with useful content, and converting them into appropriate actions and offers, then delighting them by actually having them as customers.
The world of sales has completely changed
The consumers have all the power. They're the ones who can read the websites, discover, and learn what's out there on the Internet.
As business people, it's absolutely part of your job now to create content and provide information to the customers via your website. If your business does not guide your customers down the sales funnel, then your competitors will.
I think that's critical. If you're going to get ROI out of inbound marketing, you have to create content. You have to do it. We are seeing a lot of businesses that are saying, "I'd like to do inbound marketing, content marketing, but I'm not overly keen on actually putting in the time and money." It doesn't work that way.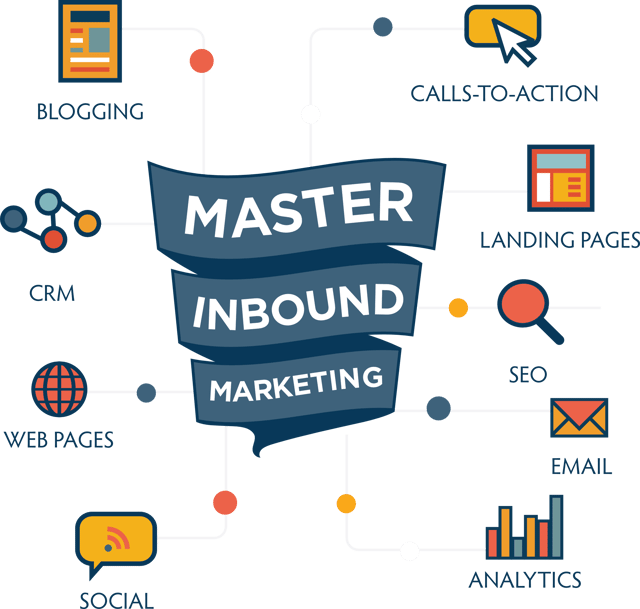 Discover why your business should be aware of their power consider growth driven design principles.
If you are analysing the results on a day by day basis for your website, then you are able to tweak and improve your site based on that data.
This process is known as growth driven design and it results in a website that is growing all the time.
Your business should be learning from the questions that you get on a daily basis and then creating the answers, The more pages you get, the greater your footprint and the better chance you have of being found by Google.
We discuss features on HubSpot including an explanation as to why APIs are so important to the world of cloud computing.
You are now able to pin relevant timeline posts to the top of your timeline notes. This is a handy new feature in the HubSpot CRM.
The Kingdom provides training for sales teams and the HubSpot CRM. Discover more about HubSpot training courses here.