What tools and resources does HubSpot offer? What effects can social media have on your business?
Zaahn's Favourite Tool in HubSpot
After using Hootsuite in the past, the social media tool in HubSpot has proven to be very easy to use. It pulls information from the HubSpot platform itself and has multiple tools in one programme. You are able to schedule messages out at certain times of the day or night which saves you a lot of time. HubSpot has a contact database, so you can monitor where your contacts and customers are visiting and interacting.
Progressive polling helps you build trust with your customers. As returning customers fill out forms, it remembers this information so there is less repetition. They will be asked new questions so you will receive new information.
Does Social Media Actually Work?
When you post enough quality information at the best times suited to your target audience, it definitely works. The HubSpot tool lets you see how many posts get clicks, at what times and which posts in particular. It provides you with the information needed to ensure your content is engaging and reaching your audience. Putting time in to ensure there are quality followers and a good audience is also important.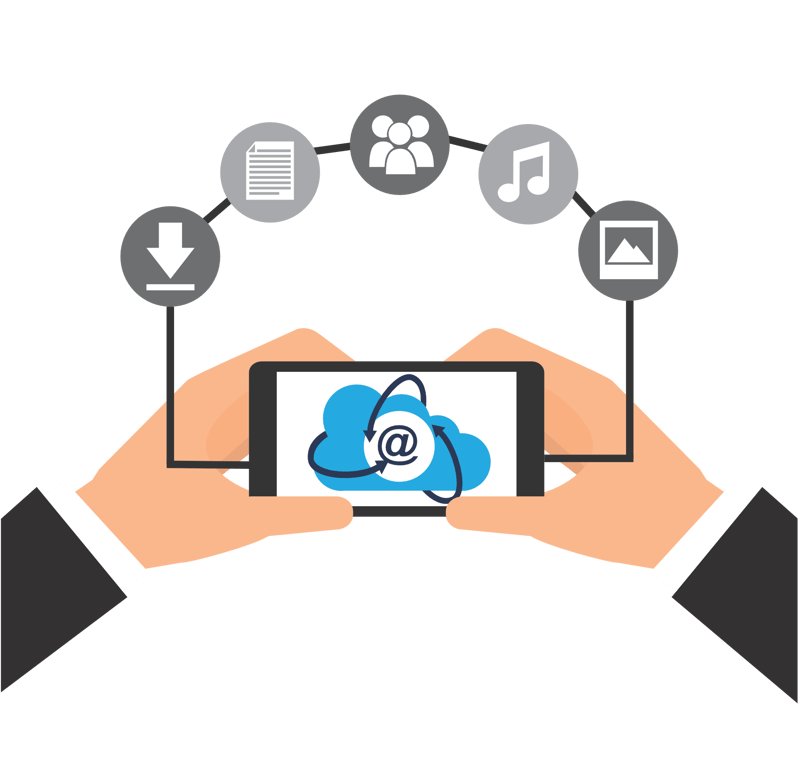 If I Were in Charge of HubSpot, I Would Change...
Adam would integrate the YouTube video channel into the social media publishing section of HubSpot. YouTube is the second biggest search engine after Google. Uploading videos straight from Youtube to HubSpot would be beneficial so you are able to monitor the progress. Zaahn would love to integrate Instagram with HubSpot, although it takes away the reason to post instantly through the app.
Resources of the Week
We are going to start profiling the useful resources that HubSpot has in their library, and profiling the library itself. You can find anything about marketing and sales as well as social media tools and a design section. It is available and for free for everyone to use. HubSpot is really strong with the development of the app and the training and resources to go with it. Go to HubSpot.com and in the top right-hand corner, you will see a motorboard hat. Under this heading, select the marketing library and search through the library.
App of the Week
Boxshot.com allows you to create 2D and 3D images which is ideal for creating eBooks. It's free to use and you receive multiple versions of the image.
Inbound 2016
The Inbound 2016 conference, which Adam Steinhardt and Zaahn Johnson will be attending on 8th November 2016, has 14,500 people attending. If you are also attending, Adam is on the sales track on Wednesday, November 9th at 4:15 pm.
#Inbound16
Do you have ideas for a new topic you would like us to podcast? Let us know on
Facebook, Twitter, Google+ or LinkedIn, or simply email us.
Learn more:
The Sales Funnel: TOFU, MOFU & BOFU Explained
5 HubSpot Features You Can't Live Without
A Summary of What HubSpot Does