We discuss the remarkable HubSpot Inbound sales and marketing conference attended by over 19,000 people last week in Boston. CEO Adam Steinhardt and social media expert Zaahn Johnson were there to see the latest and greatest in sales and marketing.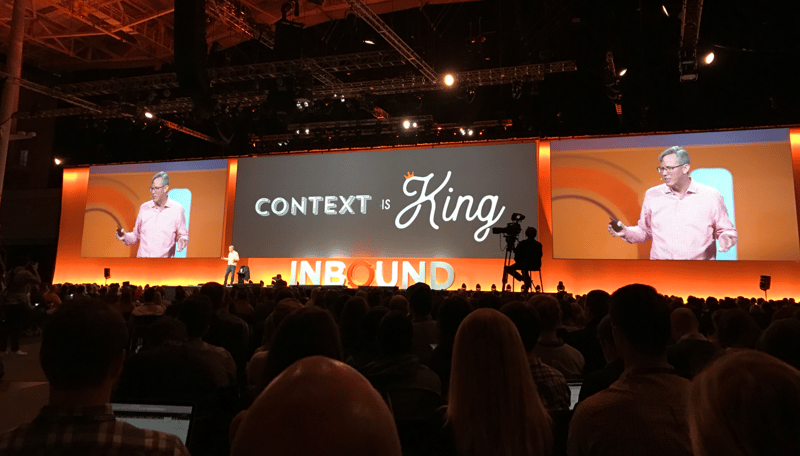 HubSpot launched it's new Growth Stack. A combination of free CRM, Sales and Marketing tools in one powerful cloud application. Our HubSpot experts analysed the new features of HubSpot that we liked the look of, at the same time taking the crystal ball to the future of content marketing.
We are loving the new HubSpot Content Analyser Tool. Discover more of the new HubSpot features we like, or see the complete list of HubSpot changes here.
At the Inbound 16 event, The Kingdom won the International Grand Prize for Innovation for HubSpot. We talk about what this means for your business.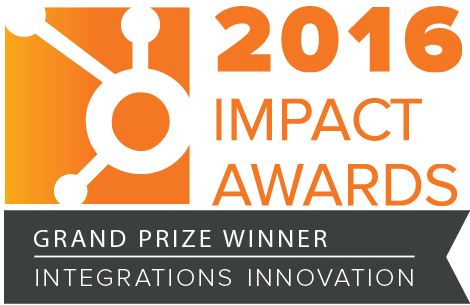 Our inbound marketing experts discuss the things they would change and the event features that impressed them, including their favourite keynote presentation.

The entire episode was done with no mention of politics, as we are Australian and the past is the past!