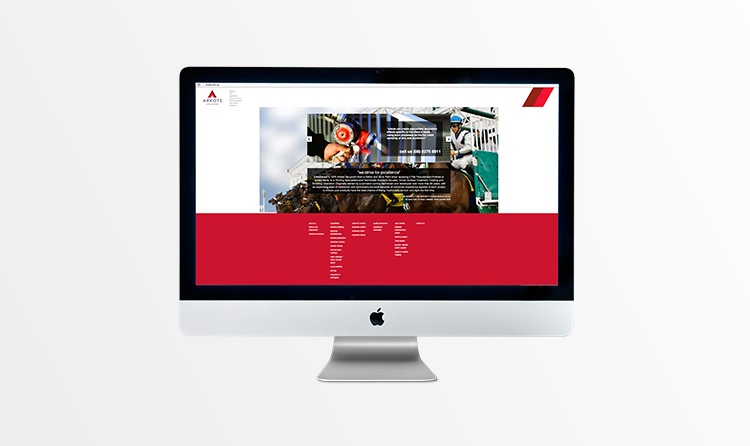 Ever heard of Arkote? Most people haven't. To be honest, most people don't need their products, but you would have seen their work, without doubt. They made all the massive sign poles that hang over Adelaide Southern Expressway.
For those businesses that do need their services, Arkote wanted to make sure they were found.
To earn money from a website, you need a strong presence on search engines.
Google is the key to making sure you are being seen by your clients. The Kingdom is a search engine optimization specialist.
Our brief with Arkote was to make their brand look good, to be simple but powerful. The Kingdom website development team designed a responsive, HTML5 based, WordPress website, that showcases their work and allows them to edit their site.