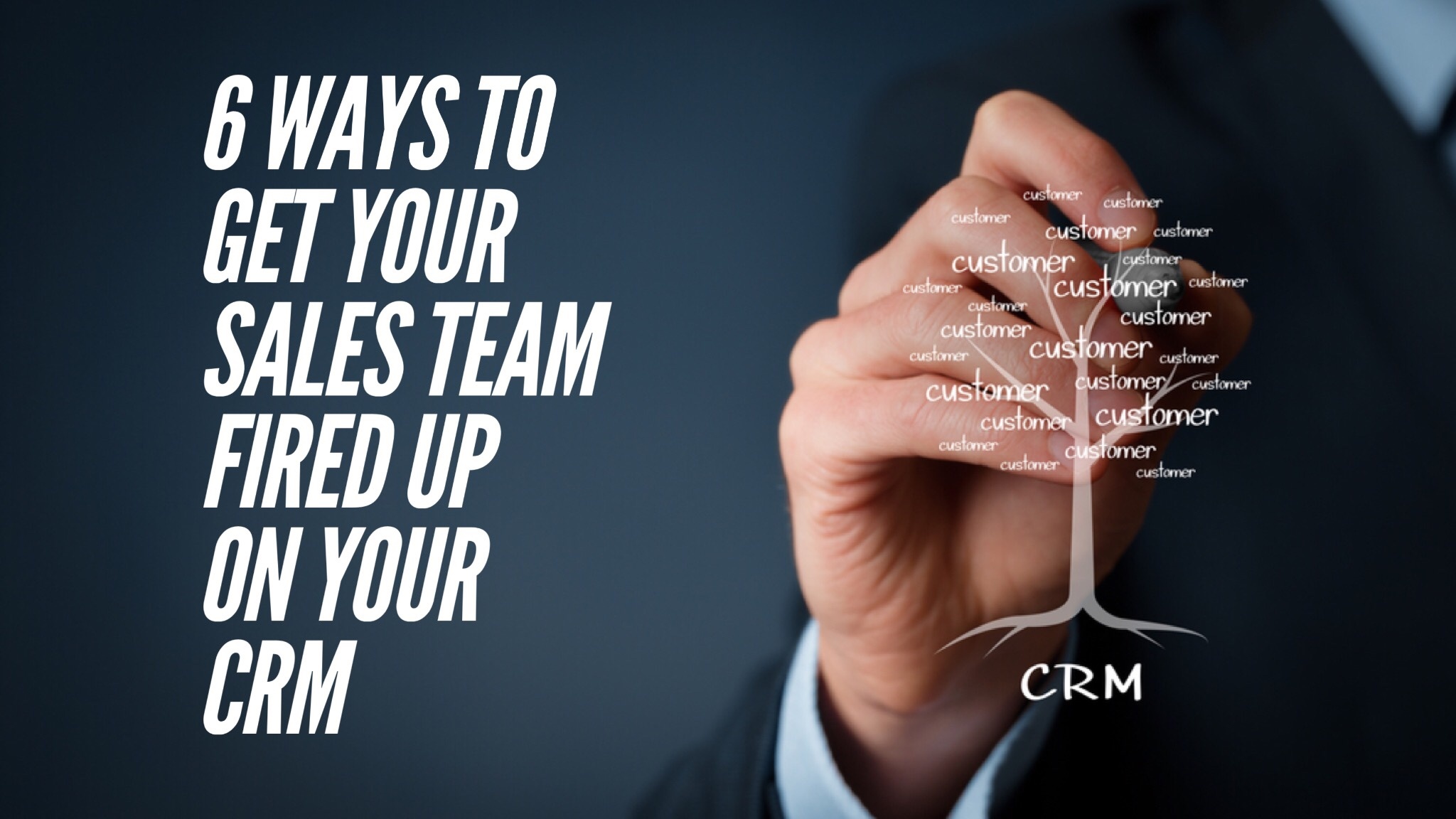 Customer Relationship Management software can be super powerful, but often it is met with resistance and a lack of uptake by team members. We give you six proven methods to fire up the team and get the most out of your CRM.
Drill them like they are hitting a Roger Federer backhand
It's one thing to train your team on software, but better to drill them over and over so that they are masters at it.
Roger Federer has hit millions of backhands, which makes him amazing when it matters. Treat your CRM training in the same way.
At your next break out training, dedicate a day to drilling the core features, not just 10 minutes. Break your crew into teams, run some training scripts, and then make a match out of it. Race each other, get competitive at the same time as getting comfortable with the software.
Build scoreboards and reporting dashboards
Great sales people love competition. The fastest way to get the team buying into the software is seeing their name in lights, or coping with coming dead last. Why not send regular reporting emails on simple things like emails harvested, quotes sent, calls made, etc?
Educate the sales team so they understand
Talk about the benefit of the data and why it can make them more sales. A great, well run CRM makes sales teams more efficient. Explain how a CRM helps if somebody is away on vacation and a team member closes a sale. Talk up the benefit of understanding the back story to the customer's buying journey.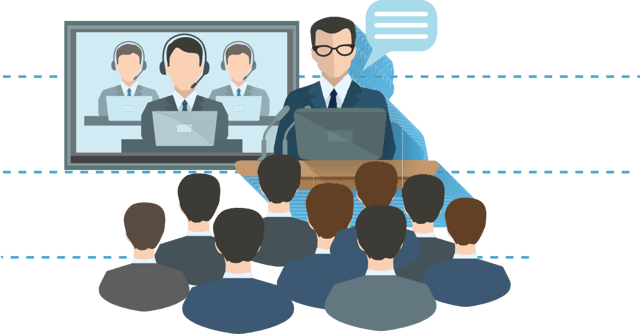 Provide time to make it work
Allocate time to the busy day of a sales person to sit and get their CRM up to date. If the pressure is on to fill every single minute of their time closing deals, then the admin gets left behind, and the CRM suffers.
Go mobile
Make sure you CRM allows for mobile entry. It's all done in the cloud and mobile these days. Mobile means your sales team can be entering while enjoying coffee, waiting for lunch, or boarding a plane.
The more access opportunities, the greater the data entry.
Get off spreadsheets
Excel is a tool that's overused. It's a great spreadsheet tool, but it is not a very good CRM. Dedicated CRM's are valuable and important software that are abundant in the cloud, and they leave Excel for dead.
Would you like a free CRM?
The HubSpot CRM is a free product from HubSpot and provides you with fantastic power to grow your business. We promise we can show you at least three things that will blow your mind, including a prospecting tool that gives you access to over 19 million businesses, world wide.

If you would like a quick chat to find out more about the free HubSpot CRM, contact us below. The Kingdom are a leading inbound marketing agency that specilise in HubSpot.