Salespeople have a very powerful role where they are the face between the client and the organisation. This means they always have to be switched on and knowledgeable. So why does everyone in your organisation need to think like a salesperson?
CEO Adam Steinhardt and social media expert Zaahn Johnson discuss #salespride and how you can utilise the power of a salesperson throughout your organisation.
Contrary to the stigma of the pushy salesperson, salespeople are always trying to solve a client's problem and add value to them. It is important to understand that everyone in your organisation is a salesperson, and why this is so important.
Salespeople are the cool, calm and collected customer-facing end of the organisation, and other employees continue to make the organisation function optimally.
Everyone in the organisation needs to understand that when they do their job well, it reflects well on what the salesperson is selling to clients. And, therefore, their customer relationship management. When everyone has sales training, they are more inclined to have the customer in mind when going about their job.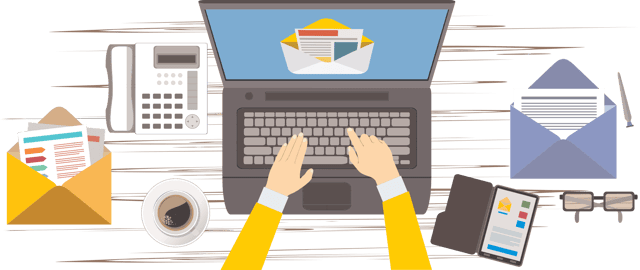 How many times have you seen someones Facebook review of a business garner a lot of traction, with others chiming in to share their bad experience too? It's a PR nightmare, and even one bad review can seriously affect a business. Quite often these reviews are related to other aspects of customer service, such as a call centre people, delivery people etc.
A referred customer spends 13.2% more than a non-referred customer.[Source: Journal of Marketing]
If everyone in your organisation is trained in sales, they are more inclined to think like a salesperson and add value to the customer - even when they're not selling.
Answering People's Questions
In the real world, programmers generally think differently to salespeople, who then think differently to curators and so forth. Because of this, it is important to gather information and questions from all aspects of the organisation. This allows everyone in the organisation to think like the customer, which is an important aspect of sales training.
You Never Know Who is Listening
You never know when you or someone from your organisation may have contact with a customer, so it is important to understand how that might affect your business. When everyone in an organisation thinks like a salesperson, they will understand that everyone is a potential customer. This means that everything that is said about an organisation, no matter where they are, has an impact on a potential customer.
Learn more:
10 Quick Reasons to Outsource Your Marketing