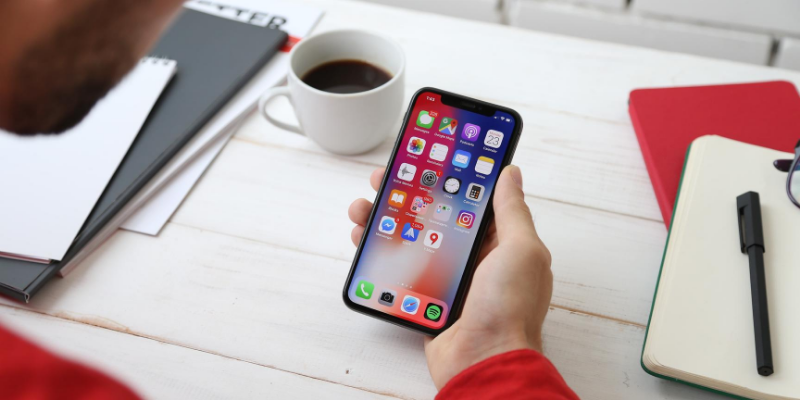 In this modern, fast-paced world, anything that saves you time is an advantage. When it comes to marketing, being able to produce great looking content quickly is a time and money saver, plus it keeps you nimble and quick to market.
The digital world is ever changing, always coming up with new and improved ways of doing business.
At The Kingdom, we know and regularly use many applications that streamline business activities. We invite you to discover these so you to can fire up your business efficiency.
Slack
Slack is a chat program available on your computer and mobile that allows you to work in your office with greater efficiency.



Google Apps for Business
Google Apps for business, are just awesome. What are they? Google Apps for business are apps that live in the cloud. Common apps like Documents and Spreadsheets are a lot like lite versions of Word and Excel, but theey allow sharing the files between users with ease and speed is essential. Google Apps give you access to cloud software that streamlines your business, such as email, combined calendars, file storage facilities and much more.


Google Drive
With the ability to be integrated into multiple software systems such as HubSpot, Google Drive gets you working on the cloud. Multiple people can work on documents and files at the same time, and storage is cheap and simple. With Google Drive, expanding your virtual network is easy.

Canva
For WorkCanva For Work is about to be released, which will give your business a magical tool that allows you to resize all of your images for social media quickly with one click. Canva provides access to well-designed elements that would otherwise cause hours of grief in attempting to work with graphic designers.

Grammarly
This cloud-based writing tool is perfect for getting cloud grammar issues sorted out.


Hemingway
Take the information that has been created using Grammarly and place it in Hemingway to tidy up your presentation and have your content ranked.

Workflow Max
Workflow Max plugs directly into Xero and is an incredibly powerful and useful tool. With job allocation, time management and much more available to you in one platform, Workflow Max gives you complete control over your workflow. And, since it is digital, you can access it anytime, anywhere.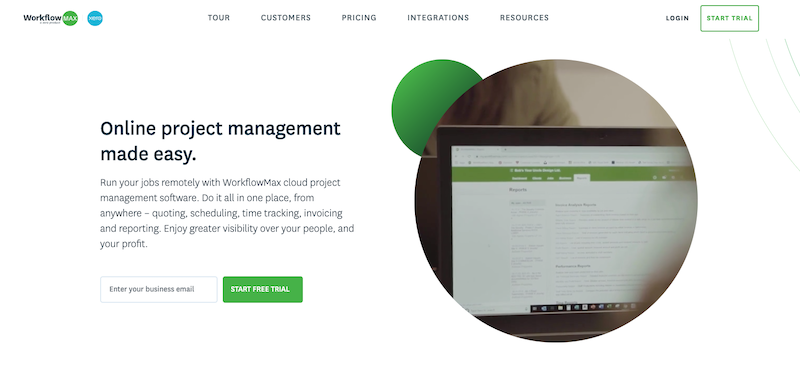 Sidekick
Sidekick is a fantastic app that shows when people have opened your email and is used in conjunction with the HubSpot automated marketing platform. Sidekick is it is a must have tool.

Process Street
Process Street is a sensational cloud-based program that makes for easy creation of procedural documents. It's fast, efficient and elegant in the way it works.

We live in remarkable times, with so many fantastic software tools available instantly. It's hard keeping up. But we take great pride in finding that killer app. To keep up to date, subscribe to our weekly email out, especially dedicated to Apps.