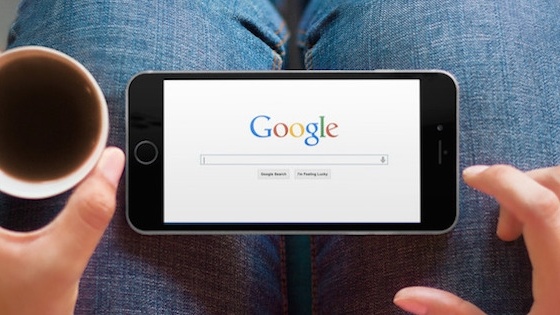 As of the 21st of April 215, Google will be adding mobile optimisation and usability to its ranking criteria. This now means that if your website is not a responsive website, optimised for mobile phone usage, your search engine results will be decimated.

According to Google, these changes will have a significant impact on search results, giving preference to those that have mobile optimisation capabilities. It is now paramount for your business to ensure their your websites is ready. Here are some tips on how to be ready...

During this age of smartphones and unprecedented access to information, it is important that businesses progress, to better service those who use their smartphones as primary search tools. 40% of web pages viewed in Australia are viewed on mobile devices, a number that is growing by the minute.


Time to build a new website?
With so many users on mobile, let's face it, It's great customer service anyway, to make your website responsive and a site easy for them.

If not here are some quick fixes...
Get your home page responsive. It might only take a couple of hours to do this depending on the size of the site.
Setup a blog asap, and gather up your company stories. As WordPress experts we can safely say that you can get a quick result using this platform. Content marketing is great for your SEO anyway and its a smart idea at the best of times.
Publish your MailChimp or other electronic mail software creation programs, past EDMs. Mailchimp does a great job at making your work responsive. This will help Google be happy.
Make some simple video pages. Take your mobile phone, record some quick how-to videos and then content create some text to go with it.
Buy some Google Adwords whilst you fix your site. This way you wont drop off the planet.
If your website is critical to your business, then you need to protect your click throughs.
Why not take the chance today to speak to our graphic design experts and digital marketing wizards to investigate building a new website.
We are Adelaide's leading Ad Agency that uses the HubSpot Content Marketing platform. We are also expert WordPress developers as well as having a talented team of copywriters and user interface programmers.

Understanding Responsive Design
We fully understand how to make a clever website design get sales for you.
This change in ranking criteria by Google will have a huge impact on your Search Engine Optimisation potential.
Discover how The Kingdom advantage here.
If you are unsure as to how this change will impact on your business, contact the digital marketing experts atThe Kingdom today.