Inbound 2016 had so many remarkable moments. In this edition of the HubnSpoke Podcast for sales and marketing professionals, we investigate some of the hidden gems of one of the biggest marketing conferences in the world.

We focus on the content marketing power of HubSpot. HubSpot is cloud-based, sales and marketing software that provides a remarkable suite of tools to grow your business with.

The HubSpot Growth Stack is a powerful combination of cloud-based software tools, which when combined with inbound marketing generates more leads and sales for your business.

One impressive new feature is the HubsDB. The HubsDB feature, for HubSpot website subscribers, gives the ability to serve data up to websites via a flat file database. Our HubSpot API development team have been working with HubsDB all week and are excited about the impact it can have on the HubSpot marketing software.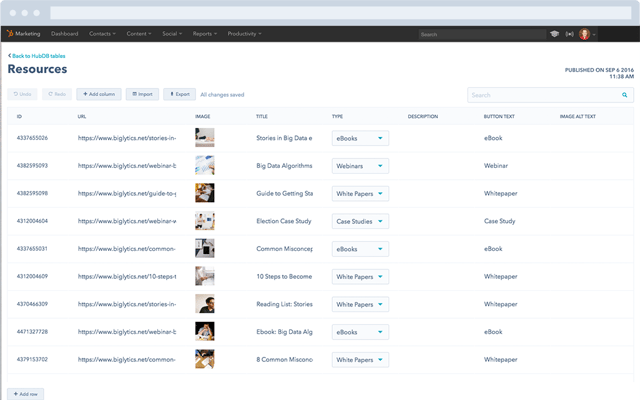 HubsDB extends the capabilities of a HubSpot COS programmer, making HubSpot templates so much more powerful.
Discover the new features of HubSpot from Inbound 16 here.

CEO Adam Steinhardt and social media expert Zaahn Johnson guide you through clever ways to use HubsDB.
HubSpot describes HubDB as:
Database-driven pages, now in the HubSpot Website Platform. Power your product listings, team resources, events, and website with HubDB. Connect your website to your entire funnel and drive growth from visitors to customers.
After a hilarious moment in the show when Zaahn dominates the boss, we then moved on to a discussion about the new HubSpot Lead Flows.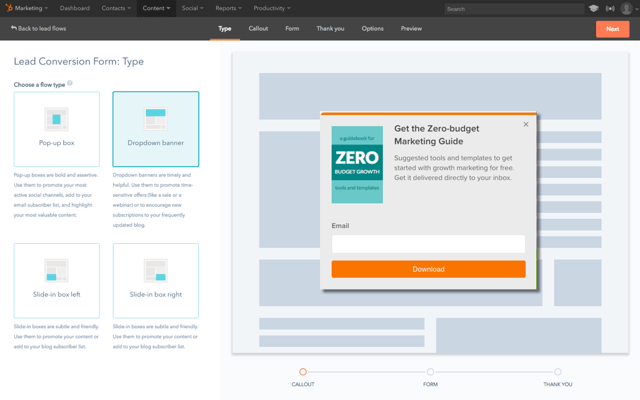 We extend our commentary on the HubSpot new mobile app. Find out which two key features we think are missing from the new HubSpot iOS mobile app. It's available from the Apple iTunes Store.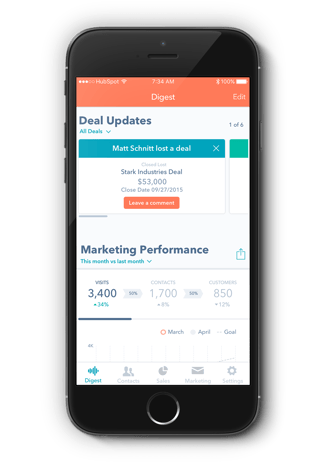 Discover what Zaahn would do if she were the #girlboss of HubSpot.