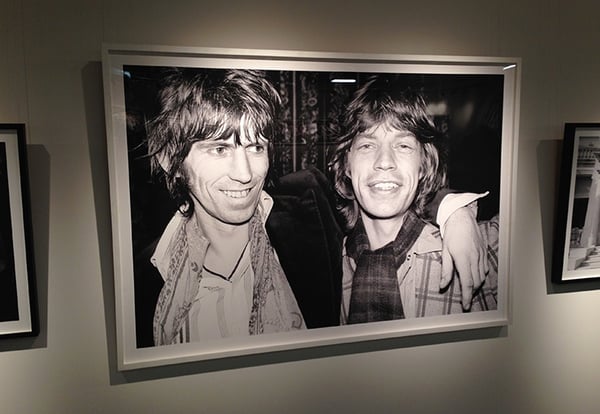 The Rundle Place Rolling Stones campaign was one of our most adventurous campaigns to date.
The exhibition had only ever been shown in London, and getting it from there to Adelaide before their Adelaide Oval concert took a tremendous team effort.
Logistically we made it happen, from late night conference calls with Rolling Stones management, to early mornings at the airport to help unload the precious cargo, to more late night hanging and setting up the exhibition hall.
What resulted was a space that Rolling Stones fans came from all over Australia to visit and as the concert was unfortunately delayed due to personal issues within the band, the exhibition took on a new role – it became a hub of all things "Stones". Fans flocked to Rundle Place to buy merchandise and get a glimpse of the band they otherwise weren't going to see.
It was a huge success for Rundle Place with visitors to the centre increasing steadily over the 10 day period, as well as local and national media coverage.
In January 2015, The Kingdom was nominated by Campaign Brief as the second-most creative agency in Adelaide. With the growing shifting sands of-the digital revolution, we decided to pivot and become a value-added reseller for publically listed company HubSpot.