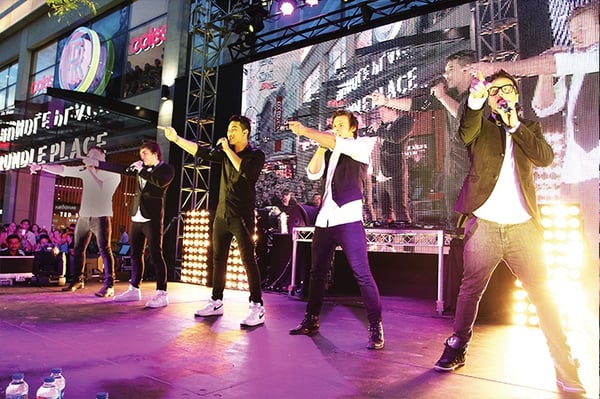 What better way to open the newest shopping venue in Adelaide than to shut down Rundle Mall?
That's exactly what we did.
We literally stopped traffic to hold the biggest block party Adelaide has ever seen.
With top artists from around the world performing on our Rundle Place Stage, we collated a full print, social and ambient campaign to really launch Rundle Place with a bang.
In January 2015, The Kingdom was nominated by Campaign Brief as the second-most creative agency in Adelaide. With the growing shifting sands of-the digital revolution, we decided to pivot and become a value-added reseller for publically listed company HubSpot.