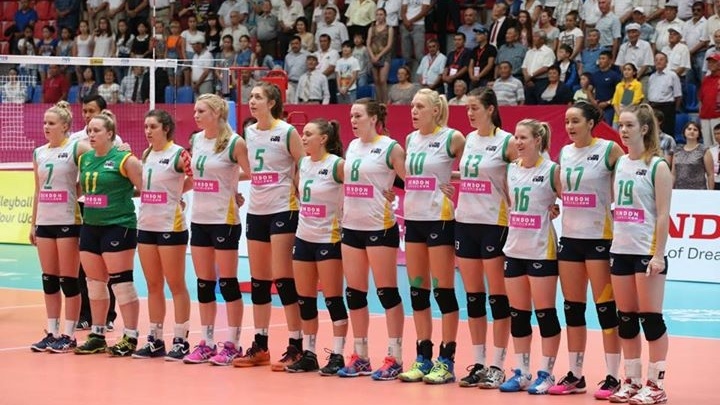 The Kingdom is excited to announce that our very own Olympic beach volleyballer, Becchara Palmer, has been escaping the chilly Australian winter and joining the Australian women's indoor volleyball team.
Becchara has traveled to Algeria and Kazakhstan to play with the Australian outdoor team and was very excited about joining the Australian Women's Indoor team - with a complete change of uniform required.
"It's the first time in eight years that I have played in an indoor team. It has been a little strange coming off the sand, I have been training really hard in the last few weeks."
Canberra will host the finals of the World Women's Grand Prix and Becchara cannot wait to play back home in Australia.
Becchara is the current Australian champion, winning the Australian title with beach volleyball partner Mariafe. Mariafe is currently teamed with her previous partner, who was injured at the time of Becchara and Mariafe's championship victory.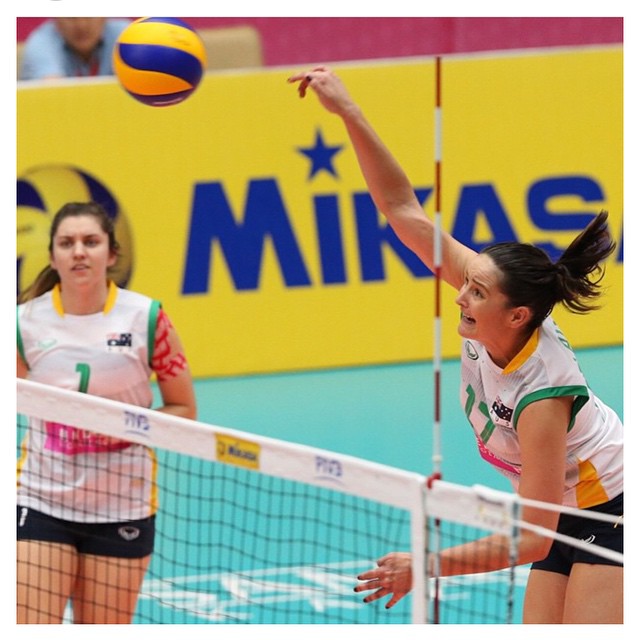 Becchara is currently in between beach volleyball partners, playing indoor volleyball with the Australian women's team is a fantastic way to hone her skill - readying herself for the 2016 Olympic games in Rio.
The Kingdom continue to fully support Becchara in this decision, and look forward to continuing to do so on her quest for Rio 2016.
When asked about making the Olympic games in 2016, Becchara had this to say:
There is still a year to go, anything can happen. I am in the best shape of my life and look forward to doing a great job for the national team, then getting back into sand tournaments after that at the back half of the year