The Kingdom is delighted to announce that we have won two HubSpot Partner Awards at the Inbound 2015 Conference, in Boston.
In front of 2500 global partners and 14,000 conference attendees, The Kingdom won the International Rookie of the Year Award. Even more impressive was to win the International Partner of the Year Award.
Since the minute we saw the HubSpot Automated Marketing platform we have just loved it. It's been fantastic to grow with HubSpot and work closely improving our customers businesses every day using inbound marketing. - Adam Steinhardt - Managing Director.
The Kingdom integrates inbound into every aspect of their business, marketing, and mission, and The International Partner of the Year and Rookie of the Year Awards are a true testament to their success. Since day one as a HubSpot Partner, their agency has been creating valuable, seamless interactions for their leads, prospects, and customers. Agencies everywhere can learn from their innovative tactics and impressive growth. -Pete Caputa - Vice President of Sales, HubSpot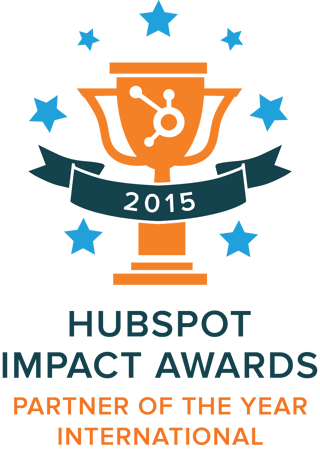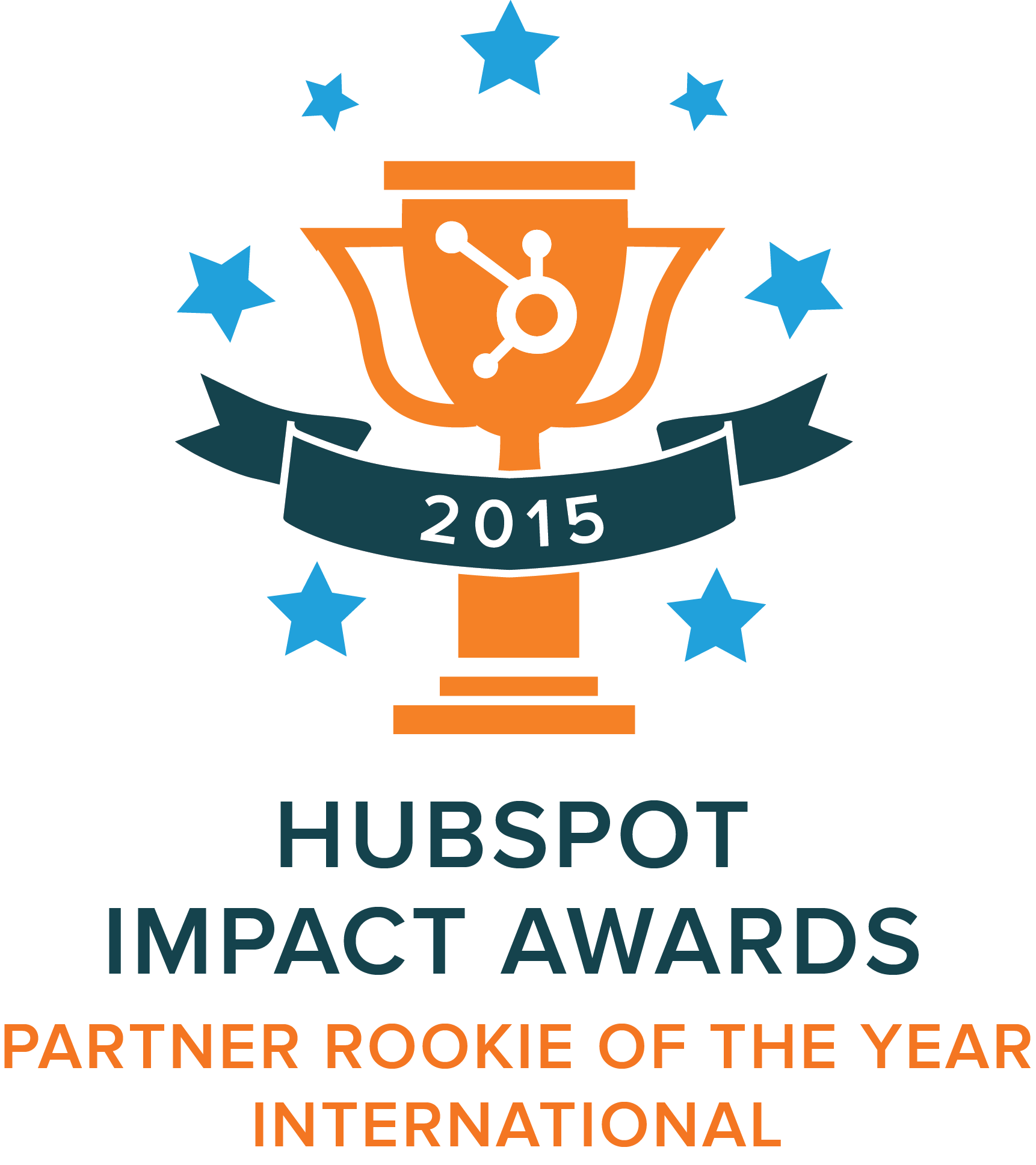 The Kingdom has set an example for how businesses everywhere should be transforming their marketing with inbound. Their strategic approach to attracting, engaging, and delighting customers has not only built valuable relationships with their audience but has driven growth for their agency and the inbound movement. Our team here at HubSpot is proud to call The Kingdom a Partner and recognize them with these Awards. Patrick Shea - Marketing Director, HubSpot
We are thrilled to have successfully transitioned from an award-winning advertising agency in Adelaide to one of the fastest growing HubSpot partners in the world and look forward to further improving our capacity to help our customers.