Introducing The Kingdom Website Audit. Find out if your website is a lead generating machine.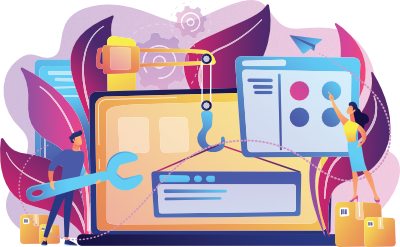 Over a one week period, we will use the power of our digital tracking tools to provide you with a comprehensive report on the performance of your website and social media.
As inbound marketing specialists, we deploy a range of different analytic web tools as part of our onboarding process (subscribed to over $1000 a month), plus the super powerful HubSpot automated sales and marketing software. With a sudden flash of innovation, we have combined them all to make a comprehensive website and digital marketing audit for your business.
The Kingdom Website Audit includes:
Run a 100 point check on your current site.
Analyse the sales journey.
Review the Call to Action on your website.
Review the navigations and menu structure of your site.
Review the website design and page layouts.
Review the speed of your website
Assess the impact of your social media channels. We check the performance of your social media pages and help you understand the power of a strong social media strategy.
Examine page performance and see how Google views your website and find the pages with broken Meta Descriptions.
Review your conversion opportunities.
At the end of a one week period we review a heat-map to see how your visitors are behaving on your site.
Our qualified inbound marketing experts will give you strategic advice based on your results.
We assess how well your social and website is set up for lead generation and traffic-driving awesomeness.
To book a Free Website Audit follow the link to book a time now.