Tune into Facebook Live and Periscope for the latest up to date business tips and tricks.

We discuss the power of inbound marketing and sales with a focus on how to get more leads.
Discover the latest in social media tips and tricks.
We introduce you to HubSpot, marketing automation and more efficient ways to get your business firing.

Learn about the best ways to optimise your content and use digital advertising to promote your awesomeness.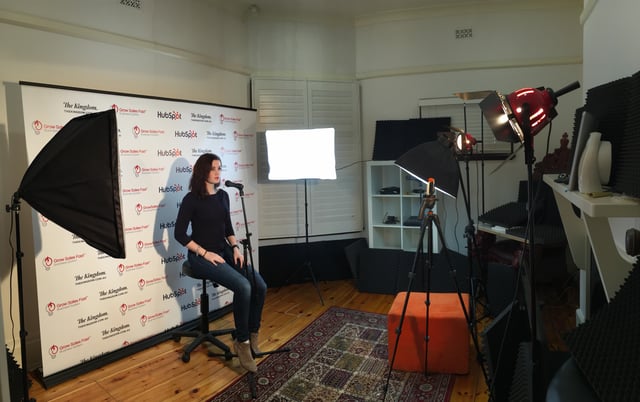 Get the inside business angle on how to use Facebook, Instagram, Twitter, LinkedIn, Pinterest and Google+ to generate more sales activity.

The Kingdom Live, featuring CEO Adam Steinhardt and Operations Director Zaahn Johnson.

Get on our Facebook page to get the live video stream, 3 pm every week day.
Watch via Periscope @TheKingdomAus.


Miss an episode? Capture the latest here.