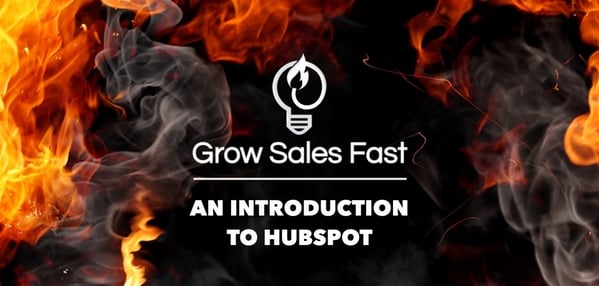 Let's start with the obvious question, what is HubSpot?
Hubspot is an automotive marketing platform that lives in the cloud, which is used by over 15,000 customers. There are 2,500 Hubspot certified partners, across 90 countries. which includes The Kingdom. It contains a bunch of different digital tools will help you with your social media and digital marketing.
The first tool to start with is the CMS, which is basically your website. Once your website is up and running, by following the templates provided by HubSpot you are ready to communicate with the world.
The SEO tool is extremely helpful as you are able to learn what keywords are working well for your business, which can help you gain more reach with your audience.
Blogging is how you communicate.
The blogging tool provides an easy template to follow if you have never blogged before. When it comes to blogging, your blog to should provide information that your customer is interested in, it should also contain how you help your customer and importantly should have plenty of juicy keywords; as keywords is what your customers searches for on the internet to find answers.
Your blog is published on your website, you then use the social tool to share your blog via all your social media platforms.
It is important to have call-to-action and links and buttons on your website for your customer to do something and reach out to you.