The Kingdom is seeking Web Developers, coders, super geeks...

Web Developer
We are seeking a Web Developer to work on our website projects and other cool HubSpot ecosystem innovations as needed.
This role is expected to bring an eye for design along with practical web development abilities.
You will work closely with our graphic designers, product marketers, and other inbound marketing team members to bring to life our customers websites, product information and collateral. We do loads of integrations using API's so knowing JSON will be an advantage.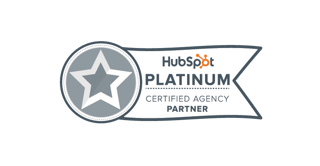 We are HubSpot Platinum Partners and the HubSpot International Partner of the Year. Along with that comes a responsibility to be awesome for our customers.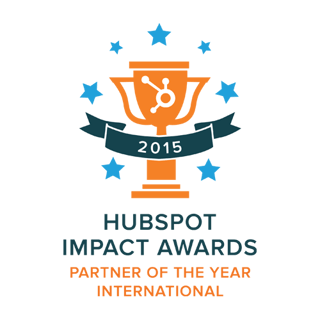 The Kingdom loves to integrate with all the programs in the HubSpot eco-system. We are Shopify partners as well, so you will get to learn plenty about e-Commerce development.
Ideally if you are a 'NodeJS Developer' you will know or have a desire to learn the following:
MongoDB
NodeJS
Electron
WebSockets
jQuery
Bootstrap
Mustache/Handlebars
Socket.IO,
If you're a 'UI/UX developer' we need people with:
Bootstrap 3 (Currently in use)
Bootstrap 4 (For futureness)
jQuery
Electron (Somewhere between required and good to have)
Mustache/Handlebars
Good to have:
Socket.IO
Responsibilities:
Develop and implement front-end web code and design standards and writing clean, semantic code.

Wireframe and mockup revamped or brand new site pages and present to senior management.

Collaborate with marketing teammates, senior management, designers, and other project stakeholders.

Create and optimize our web project management, hitting all deadlines and improving efficiency while maintaining the highest standards of quality web development.

Proactively scope and present new ideas to improve our website experience for prospects, leads, and customers.
Requirements:
BA/BS degree or equivalent working experience.

Strong background with HTML5, CSS3, JavaScript, and jQuery.

Domain expertise in UI/UX best practices.

You are a problem solver with everything you develop to improve our site's experience and drive action.

Personal interest in staying up-to-date on the latest trends, including agile methodology and emerging best practices in the UI community.
We will provide you with the required HubSpot certifications during your training and onboarding.
The Kingdom is one of the World's fastest growing HubSpot Partners. Get on board today and discover the excitement of a booming new market segment.