Are you looking to kick-start your writing career?
Content Curator/Copywriter Needed in Adelaide
We are looking for a prolific and talented content creator(s) to write and produce various projects and blog regularly, to expand The Kingdom clients' digital footprint, awareness, subscribers, and leads. This role requires a high level of creativity, attention to detail, and project management skills.
Responsibilities:
Create resources each month to drive leads, subscribers, awareness, and/or other important metrics (examples include ebooks, whitepapers, infographics, guides, etc.).
Blog on an ongoing basis in support of your other projects and to attract site visitors through search, social, and our email subscribers.
Grow subscriber bases by providing them regular, helpful content that's in-tune with their needs.
Collaborate with designers, product marketing, sales, and external influencers and industry experts to produce relevant content that meets the needs of both key stakeholders and our audience.
Convince others that your creative ideas are worth investing time and effort in. This role is at the core of the marketing team, and others will rely on your work every single day.
You will work closely with our graphic designers, product marketers, and other inbound marketing team members to bring to life our customers websites, product information and collateral.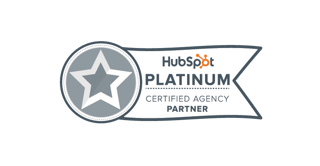 We are HubSpot Platinum Partners and the HubSpot International Partner of the Year. Along with that comes a responsibility to be awesome for our customers.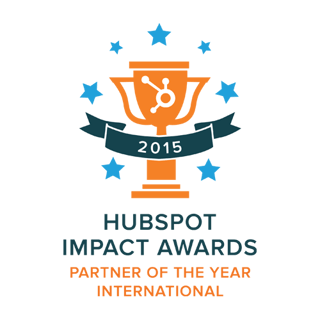 The Kingdom loves to integrate with all the programs in the HubSpot eco-system. We are Shopify partners as well, so you will get to learn plenty about e-Commerce development.