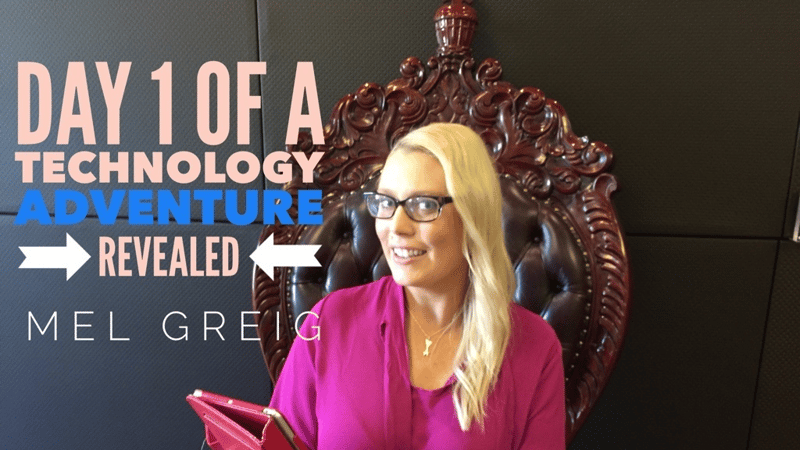 This week The Kingdom welcomed radio star Mel Greig to work for the first time in a couple of years.
Mel joins us as the Content Marketing Manager. Gifted with great imagination and highly talented presentation skills, Mel is the perfect match for our customers who want a competitive edge in the busy marketplace.

Her first day on the job is an adventure in working with cutting edge digital marketing tools. In between onboarding, CEO Adam Steinhardt had a quick chat with Mel, see the video here.
There are so many apps and tricks that we use that I'm just blown away. HubSpot, in particular, is remarkable. I can't wait to get my head around the tech stuff. It's going to be a challenge but a fantastic new adventure.
- Mel Greig.

Without wanting to reveal too much, top secret plans are afoot to launch Mel into the digital content publishing world. Stay tuned!