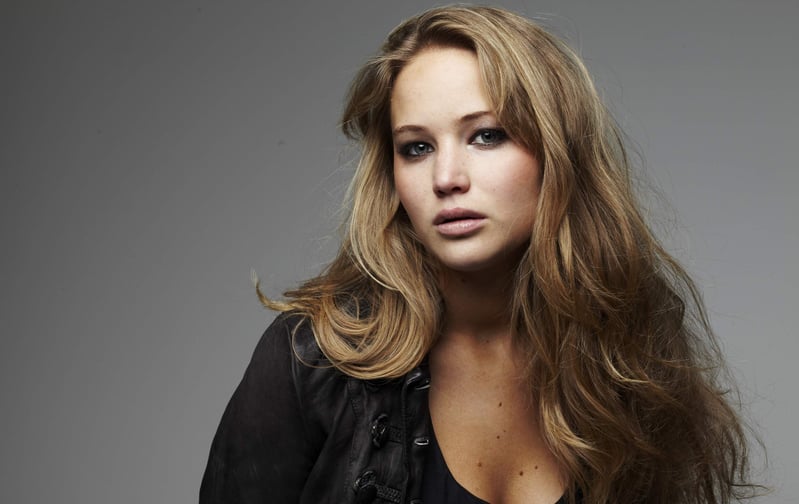 Okay, so Jennifer Lawrence is pretty hot, but a seriously warm, becoming outright toasty topic last year (2015) when Google will be flicking the switch on websites that aren't responsive.
This means that if your site is suited for desktops only, and doesn't adapt to being viewed on a tablet or a smartphone, you will face a Google search engine ranking hit! The crazy thing is, a year later we are still seeing a huge number of websites, particularly e-Commerce stores that are not responsive.
Users expect to be able to use their mobile phones for all websites these days. Not having a responsive website will not only make it hard for you to be found on the internet via search, but it will just outright annoy your customers.
If you want to find out if you have a responsive website or mobile optimisation, Google has created a Mobile Friendliness Tool, which allows you to discover where you need to focus your optimisation efforts.
The Kingdom has provided a link to this page, on our own responsive website. Find it here.
Can you afford a drop in your digital marketing because your website isn't up to date?
Speaking with our ad agency team will cost you less to update your site in the long run than it will to stick with the unresponsive one you've already got.
Are you Mobile Friendly?
If your site is not mobile friendly, then you would most certainly be missing out on potential customers. If you need help with your content marketing and website strategy, then now may be the time to consider a website upgrade.
At The Kingdom, we are digital marketing experts. We know how to build responsive websites.
Our web design experts have successfully created, in conjunction with our graphic design and copywriting teams, Bootstrap, HTML5, BigCommerce, and WordPress websites, all mobile friendly.
For those who don't know, Bootstrap is a web design framework, created by the makers of Twitter that our web design team use to make gorgeous responsive websites for our clients. Some businesses may wish to discover the power of HubSpot.
Check out how HubSpot can help you here.
The Following links are helpful to learn more
A glossary of marketing terms and acronyms
How can HubSpots All-In-One Marketing Package help you
More about Sidekick a $10 a month app that rocks.
A great 12-minute introduction Movie about HubSpot.
8 things you can learn from our explosive web growth
The Kingdom HubSpot design services
How The Kingdom being a Gold Certified HubSpot Partner helps you.
HubSpot training and workshops with The Kingdom
Learn about the free HubSpot CRM
---
Help For Decision Makers
The Financial Case for HubSpot and The Kingdom
The HubSpot Pricing Comparison Page
Download The CMO Pocket Guide to Help Convince your CEO
A slide deck on the features of HubSpot with screenshots
---
Content marketing and Inbound