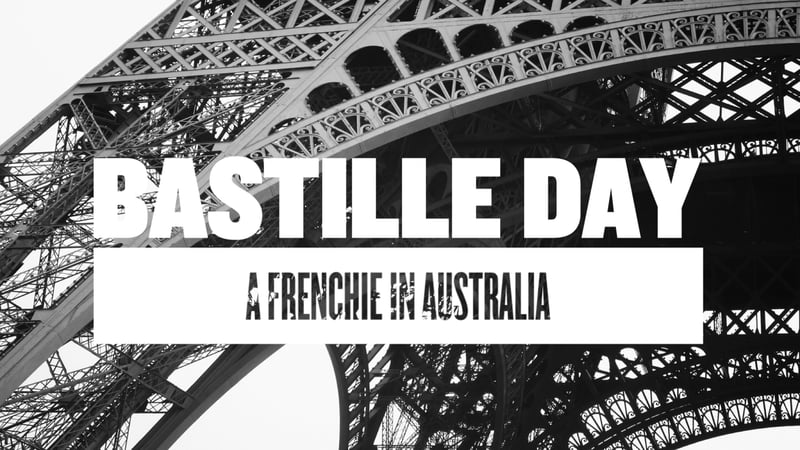 Today we handed the reigns of our Blog to Sophie Marsault, our intern who has chosen to live in Adelaide with her partner - take a moment to read her thoughts on her nation's special day.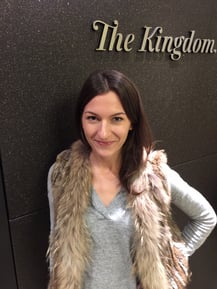 Today is Bastille Day, or the '14 Juillet' as we call it back in my country.
For the special occasion Adam took us for breakfast to the french creperie 'Carpe Diem'. For one moment I could almost feel like being back home: people talking french, Edith Piaf songs, Parisian atmosphere, camembert on the crepes…
I am one of those French people who quit their job on an impulse to come to Australia looking for change.
And big change it was.
After a year and a half in Australia I am now living a completely different lifestyle: I get up early in the morning, go to the gym, eat healthy weird foods like chia seeds or kale (ask any French, they wouldn't have a clue of what it is…), I do BBQ's on the weekend and call it 'barbie', I always have vegemite in my fridge… And I love it!
But when you live far away from your country, family and friends, sometimes it can be hard and you get homesick. Today particularly. Today if I was in Paris, I would be enjoying the sun with my friends (it's summer back there), probably chilling at the Luxembourg parc or playing petanque and drinking rose next to the canal St-Martin. Then at nightfall we would head to the Eiffel Tower to admire the firework and celebrate our national day.
Today Bastille Day means even more than usual for me.
Today I am thinking of my country, my family, my friends, the Eiffel Tower, croissants, blue cheese, french wine...
Today I miss my country and I feel proud to be French.